Step Away from Those Christmas Gifts and Give These Instead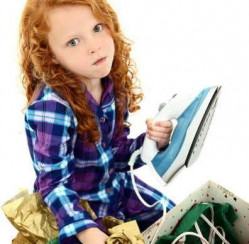 Have you ever been in the awkward position of receiving a gift and wondering what in the heck your loved one was thinking? While we know deep down that Christmas is not supposed to be about the gifts we receive, some Christmas gifts are better off left at the store. If you have been the victim of bad gifts in the past, then you know just how important it is to avoid becoming that awful gifter yourself. If you would rather not see the gifts you give filling up your loved one's garage sale next spring, there are a few gift giving tips you might want to be aware of.
Gifts to Avoid Gifting (and What to Buy Instead)
Familiarizing yourself with gifting etiquette is essential if you don't want to be on your recipient's naughty list next year.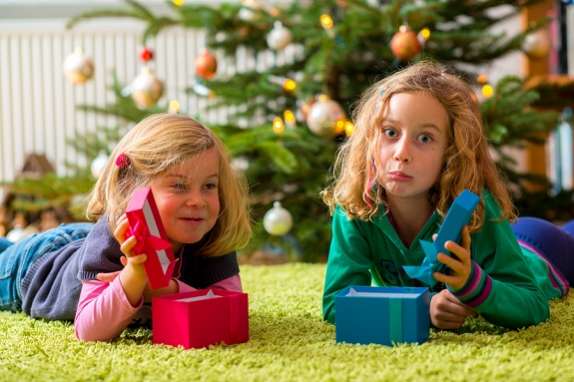 Regardless of the type of gift you give, be sure to put some effort into gift selection. Even the best Christmas gifts, when haphazardly given, seem less important.
Don't go overboard trying to be too personal with gifts for colleagues or other people you don't know very well. Personalized coffee mugs, photo frames, and similar items are okay for almost anyone, though.
Unless you're certain about your recipient's taste in perfume, cologne or clothing, it's probably wise to choose a different type of gift.
Avoid giving live pets as gifts during Christmas. There is a lot of ongoing responsibility and expense with raising a pet. Instead, choose a

cool stuffed animal 

and prepare an "adoption" kit for kids.
While gift baskets are a great idea, those generic ones downtown are probably not. Choose high quality gift baskets from reputable merchants, or even make your own!
What are the worst gifts you've ever received? How did you handle the awkward moment?
Creative Commons Attribution: Permission is granted to repost this article in its entirety with credit to 
ChristmasGifts.com
 and a clickable link back to this page.