Spectacular Christmas Trees You Have to See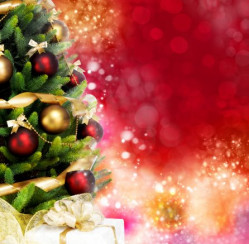 Christmas trees have been a symbol of the holiday season for many years. From tiny, tabletop versions that add a festive touch to the home or office to magnificent trees decorated for public display, we find these dazzling creations all over the world during Christmas. Some are all decked out in twinkling lights, elaborate ornaments and all that glitters, while others are trimmed in candy, pinecones and popcorn. Some of the most spectacular Christmas trees aren't even trees at all! To help inspire your inner decorator and to brighten your holiday, the elves would like to tell you about the trees they thought were the most stunning and unique.
Amazing Christmas Trees Around the World
Are you ready to find out more about some of the most sensational holiday trees in the world? Grab a cup of coffee, and let's take a trip around the world!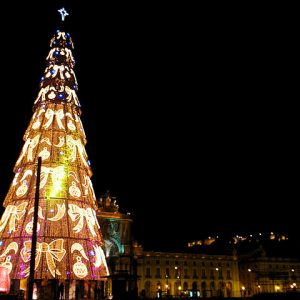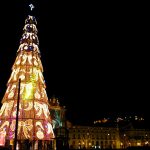 The Highest of All Christmas Trees in Europe is in Libson
Standing at a majestic 230ft tall, this "tree" is actually created from steel. It's located in Praco Do Comercio and it is decorated with thousands of dazzling lights. It is a fascinating sight for visitors and locals alike.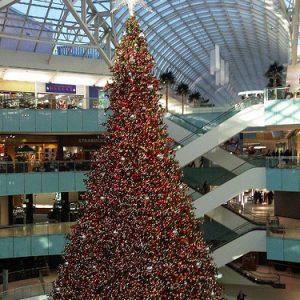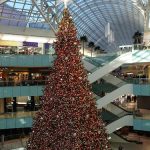 The Largest of Indoor Christmas Trees in the United States is in Dallas, TX
This breathtaking wonder is adorned with more than 10,000 festive Christmas ornaments and approximately 250,000 sparkling lights. It's located at the Dallas Galleria where visitors can enjoy an ice skating adventure while admiring its beauty.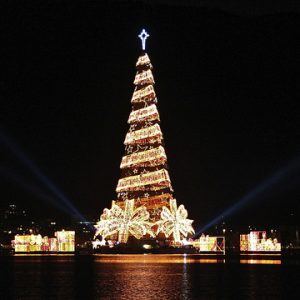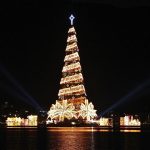 The Largest of Floating Christmas Trees in the World is in Rio de Janeiro, Brazil
This exquisite holiday tree can be found at Ipanema Lagoon. It weighs an impressive 597 tons, and is illuminated by more than 3.3 million lights. According to the Guinness World Records, it is officially the tallest floating Christmas tree in the world.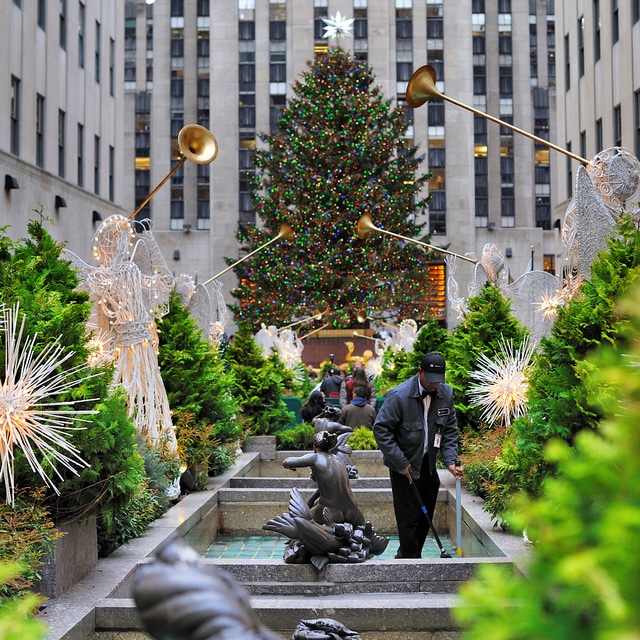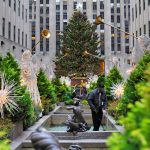 A Breathtaking Christmas Tree in New York
Perhaps one of the most famous Christmas trees we found is located in Rockefeller Center in New York. Each year, a different tree is donated to the center and its lighting has turned into a magnificent festive event that is broadcast live on television. The tree is typically a Norway Spruce that towers at least 60 feet tall and it is decorated with more than 5 miles of dazzling lights.
Which of these Christmas trees do you think is most spectacular? Let us know in the comments!
Creative Commons Attribution: Permission is granted to repost this article in its entirety with credit to ChristmasGifts.com and a clickable link back to this page.