Send the Perfect Gift Baskets this Christmas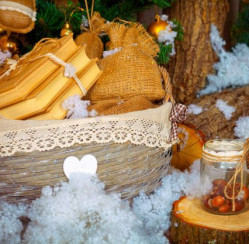 Gift baskets are a great way to combine a variety of items and create one magnificent gift for your loved ones. They are a wonderful Christmas gift idea for friends who live far away, coworkers at the office, or just about anyone on your list. Unfortunately, the generic baskets you find at the local discount store downtown are usually less than desirable. They're typically sparsely filled with ho-hum products. Even the department stores at the mall often carry baskets that are overpriced and under-filled. And if you're planning to send a locally purchased gift basket directly to your recipient, shipping can be a real pain.
How to Send the Perfect Gift Baskets
Sending the perfect Christmas gift baskets doesn't have to be difficult, however. Just follow these simple tips, and your loved ones will be receiving exciting baskets filled to the brim with really great gifts they are certain to love.
Learn As Much as Possible About Your Recipient
Take a little extra time and discover all you can about your recipient. Does that special man have a sweet tooth that needs to be satisfied by gourmet goodies? Does the lady in your life deserve to be pampered with bath and body gifts? Familiarizing yourself with likes and dislikes is definitely worth the effort.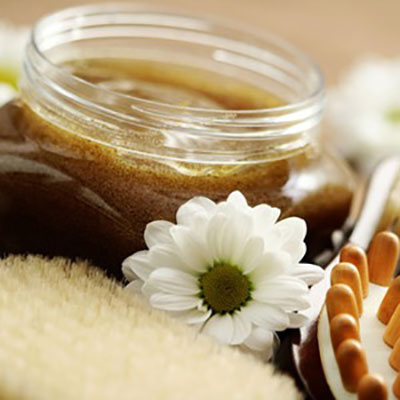 Shop with High-Quality Merchants
The best way to avoid being stung when ordering holiday gift baskets is to only shop with reputable merchants. Otherwise, you could end up with late arrivals, less than desirable products, and unhappy loved ones.
Pro-Gift Baskets is an online leader for magnificent gift basket products. They offer a stunning selection, so finding just the right basket for your loved one is a cinch, and they have a great reputation for superior service!
Another one of our favorites is Clubs Galore. With a fantastic variety of monthly gift clubs to choose from, free shipping and a 100% satisfaction guarantee, you can't go wrong when you shop online with this unique merchant!
Familiarize Yourself with the Selections Available
Our gift baskets merchants offer so many exciting products that you're sure to find amazing gifts for everyone on your list. Choose from fruit baskets for the health-conscious, variety gift baskets for the office, and so much more. If you're having trouble deciding, Clubs Galore even offers a gift card of the month option so your recipients can choose their own gifts.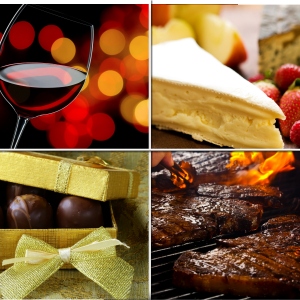 What are your favorite items to find in holiday gift baskets?
Creative Commons Attribution: Permission is granted to repost this article in its entirety with credit to ChristmasGifts.com and a clickable link back to this page.