Refreshing Gifts You Do Not Want to Miss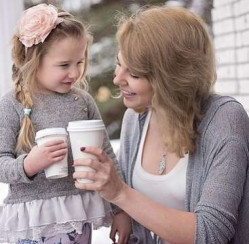 There are few things more refreshing than those first signs of spring. I began my day today with the sweet sound of birds chirping, the magnificent sun rising beautifully over the hills, a fresh mug of coffee, and the motivation to make this gift-giving season the best one yet. Christmas may be a few months down the road, but there are plenty of opportunities to give unique gifts to your loved ones all year long. Whether you're shopping for Christmas gifts early to beat the rush or you want to be prepared with gifts for every occasion, ChristmasGifts.com has just what you need to refresh your gift-giving senses. Grab that fresh mug of coffee and let's see what the elves have in store!
Start the Mornings Off Right
If you're like me, you've got that special coffee mug that you absolutely love waking up to each morning. Maybe it's a unique creation you found while shopping with your best friend. Perhaps it's that personalized Christmas gift that someone very special gave to you. Or maybe it just brings back wonderful memories. Maybe it's time you give that same experience to a loved one on your list.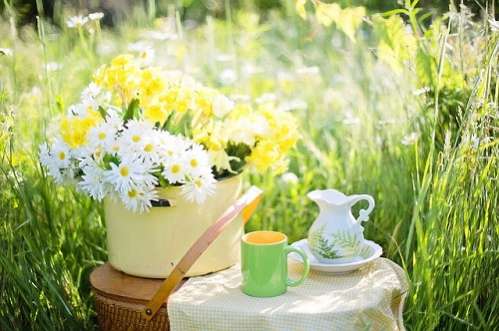 Brighten Their Day with Gift Baskets of Joy
It won't be long until our gardens are filled with inspiring blossoms and the fresh scents of spring. Those colorful flowers may not yet fully be in bloom but these bountiful gift baskets are sure to brighten your loved one's day!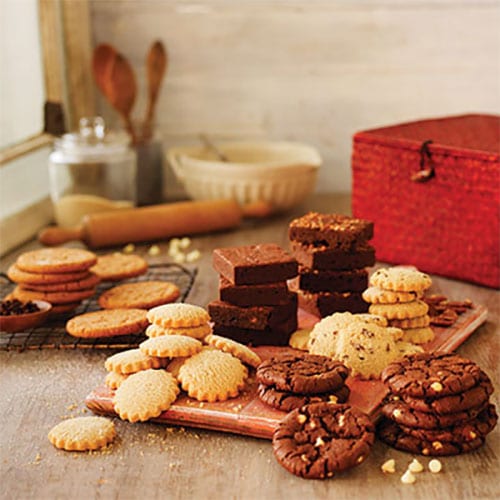 A Gift for the Home is Perfect for Any Occasion
Decorations and holiday themed items are great Christmas gifts during the holidays, but gifts that inspire fresh decorating ideas are wonderful choices all year long! Choose from picture frames that feature those memorable moments, functional gadgets that make life easier, or outdoor decor to make those beautiful mornings worth waking up to.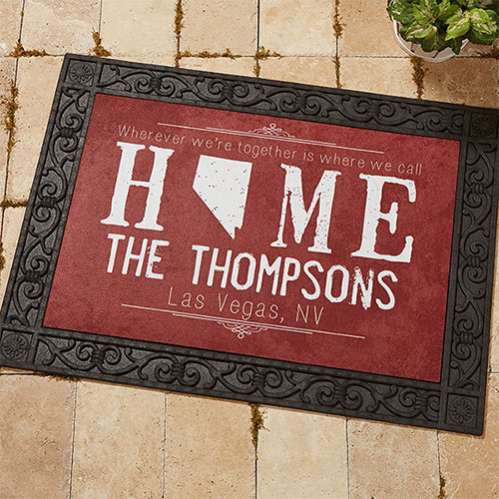 What special occasion are you shopping for?
Creative Commons Attribution: Permission is granted to repost this article in its entirety with credit to 
ChristmasGifts.com
 and a clickable link back to this page.