Plan a Stress Free Christmas Party in 2016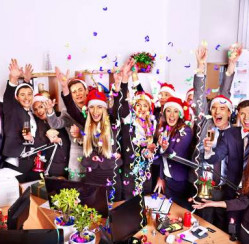 Will you be hosting a Christmas party in 2016? Are you having nightmares about scurrying around at the last minute, burning the appetizers, or ending up with a crowd full of people who can't wait to leave? Whether you will be having an intimate get-together or a massive gathering, planning a holiday party can be extremely stressful. Fortunately, we have collected some wonderful tips from a variety of professional party planners, entertaining elves, and Mrs. Claus herself to help you breeze right through your Christmas festivities. If you're ready to leave those nagging thoughts of a failed party behind, then grab a mug of cocoa and some of that Halloween candy you hid from the kids, and let's see what the experts have to say.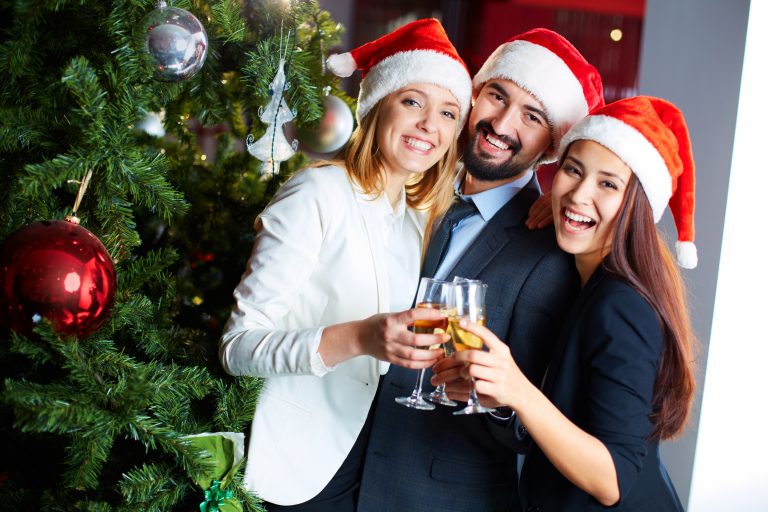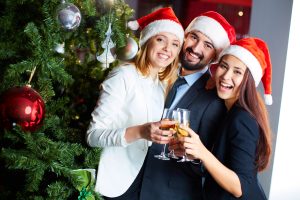 Make it a Group Effort
One of the biggest mistakes that hostesses make when preparing for a Christmas party is trying to do everything themselves. As a result, they end up overwhelmed, exhausted, and unable to truly enjoy the event. Instead of taking on the responsibilities yourself, get together with a couple of friends or family members and share the work.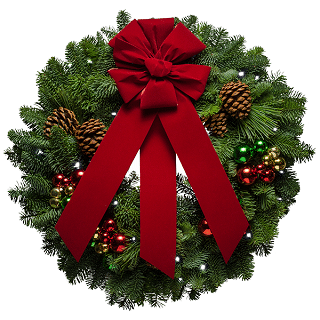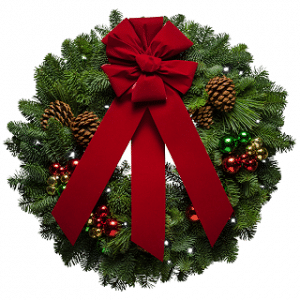 Christmas Party Decorations Made Easy
Don't stress out about the decorations for your event. Chances are, your guests won't really care anyway. Instead of going all out with an abundance of party décor, keep things simple. Display a festive Christmas wreath or two, put up the Christmas tree, and hang some bows, lights or garland. You will find that it's actually really easy to create a holiday atmosphere without all of the fuss.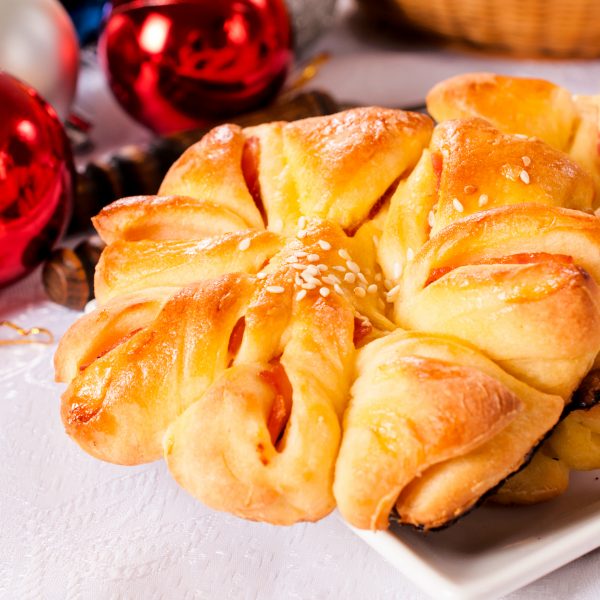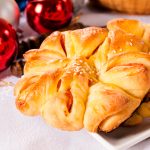 Choose your Christmas Party Appetizers Wisely
Shoot for appetizers that can be made a day or two in advance to avoid frantically pulling burnt miniature pizzas from the oven at the last second or serving haphazard snacks because you tried to do too much all at once. Additionally, if you plan to serve something you have never made before, try your luck a few weeks ahead of time so you know what to expect.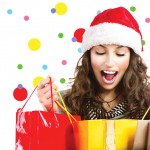 Plan Activities
To ensure that your guests aren't falling asleep at your Christmas party, or feeling like they are left to fend for themselves, it's always a good idea to plan a couple of fun activities. Consider trading white elephant gifts, holding a drawing, or even lest guests show off their singing talent with a little karaoke.
Do you have any tips for planning the perfect Christmas party?
Creative Commons Attribution: Permission is granted to repost this article in its entirety with credit to ChristmasGifts.com and a clickable link back to this page.