How To Choose the Perfect Christmas Tree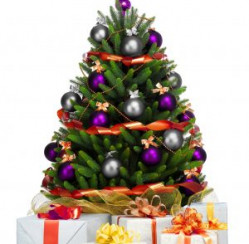 A Christmas tree brings a festive touch to your holiday home. They're wonderful for bringing families together, boosting the excitement of the upcoming holiday, and inspiring creative Christmas gift ideas.
As we begin the countdown to Christmas, it's time to start thinking about putting up your own Christmas tree. Where do you begin? While there is actually a lot that goes into choosing the perfect tree for the holidays, it's not as complicated as you might think. Just follow these simple tips and before you know it you'll be displaying the perfect tree for your unique lifestyle.
Choose the Perfect Christmas Tree in 2016
Now before you put on your boots and coat and rush out into the autumn weather to grab a Christmas tree, there are a few things you should consider. Put those car keys away, grab a mug of cocoa, and let's take a look!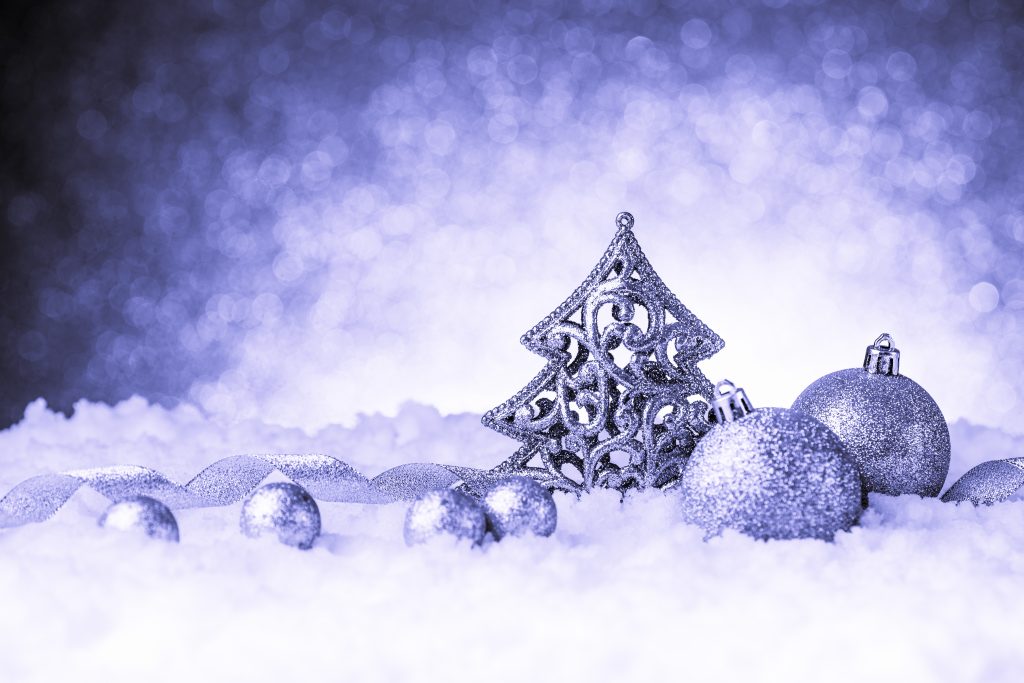 Artificial or Real?
First, let's think about whether you want a real Christmas tree, or an artificial one. There are a lot of benefits to both, so be sure to evaluate your options and your situation carefully.
Do you want a tree that can be reused season after season?
Will you have the time to spend nurturing a live tree to preserve it until the big day?
Do you have access to a quality, live Christmas tree farm or merchant with a nice selection?
Would a traditional style tree? Will you try your luck with a vibrant blue, silver or gold display?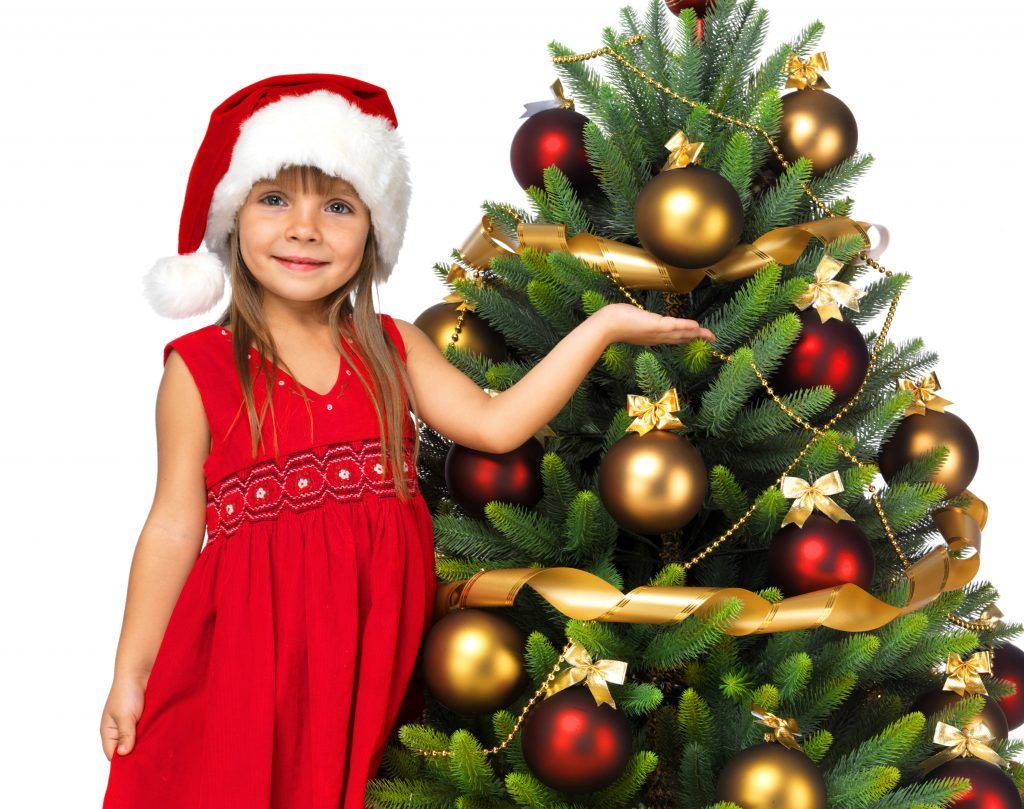 Size Matters
Christmas trees come in a wide range of sizes. Consider the size of the room in which you'll put up your tree and the space that is available before you head out on your tree-shopping adventure.
Be sure to measure the height of your ceiling if you are going to opt for a tall tree.
Remember to allow room for the stand and the tree-topper.
If you want the height of a tall tree, but a smaller one is in your budget, think about putting it on a table or shelf.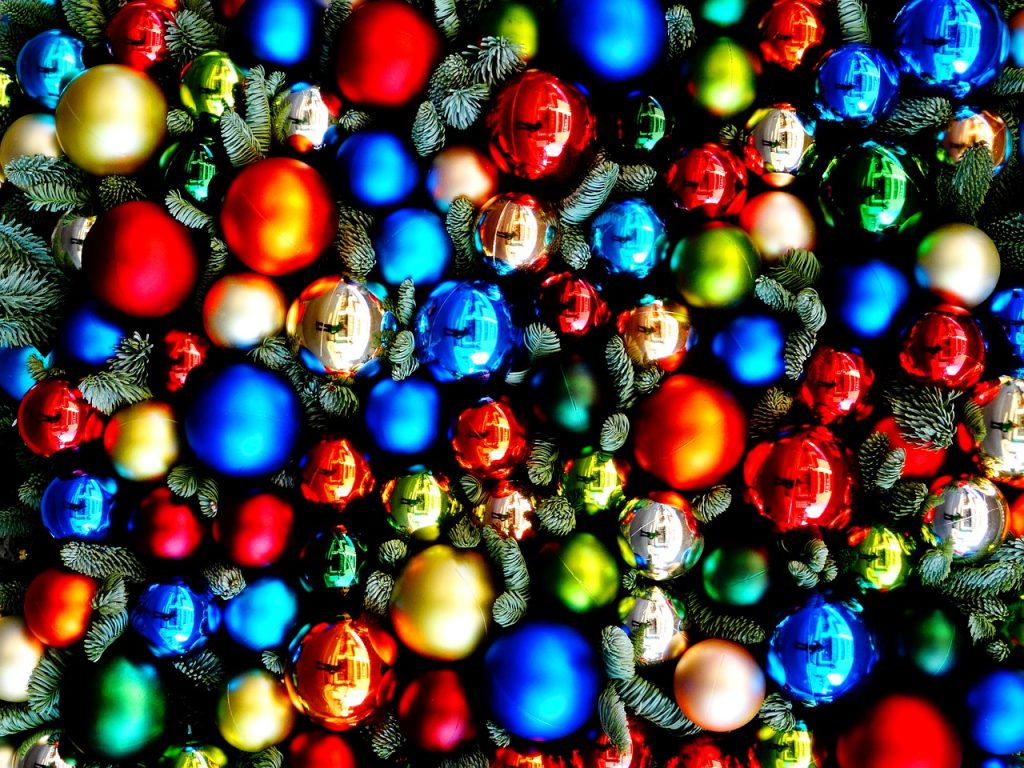 Christmas Tree Decorating Options
Remember that the tree you choose will need to be decorated, and that can take time and a little bit of hard-earned cash. If you're on a budget or strapped for time, consider a smaller tree that can be decorated quickly and with less cost.
What kind of Christmas tree do you prefer?
Creative Commons Attribution: Permission is granted to repost this article in its entirety with credit to ChristmasGifts.com and a clickable link back to this page.