Honor Our Nation's Heroes with Memorial Day Traditions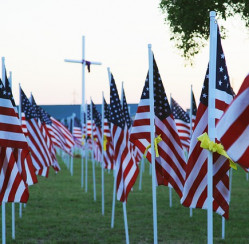 Memorial Day weekend is a very unique time in the U.S. It is a time filled with Memorial Day traditions that include lazy, three day weekends spent hosting backyard barbecues, attending festive parades, and enjoying family get togethers at the lake. Unfortunately, Memorial Day weekend is a time of solemness for many people across our nation as well. Originally referred to as "Decoration Day", it was first started to honor the members of our armies who lost their lives in the American Civil War. In 1971, however, Memorial Day became a federal holiday and was expanded to include all servicemen and women who lost their lives to war.
Honoring Our Heroes with Memorial Day Traditions
As we approach Memorial Day 2016 and prepare to participate in our own unique Memorial Day traditions, let us take a few moments to honor our fallen veterans and reflect upon the many freedoms we celebrate due to their bravery. A few of the Memorial Day traditions that are still practiced today in honor of our servicemen and women include:
Cemetery Visits and Decorations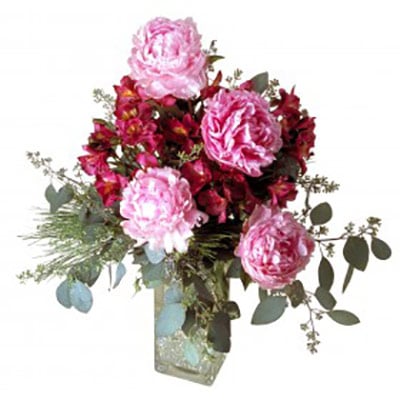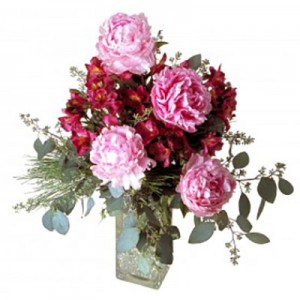 It is a common tradition in the United States for people to visit the graves of those we have lost during Memorial Day weekend. Gift baskets and other types of floral arrangements, tiny flags, and beautiful wreaths are seen decorating the tombstones of the deceased throughout the country, especially at military cemeteries.
Flags at Half-Mast
U.S. flags are raised to full height and then lowered to half-mast to honor those who have died serving our country throughout the years. At noon, the flags are again raised to full height to symbolize the continue fight for freedom. By nightfall, flags should either be lowered or be illuminated with a spotlight or other outdoor light.
Parades, Festivals and Concerts
Parades, festivals an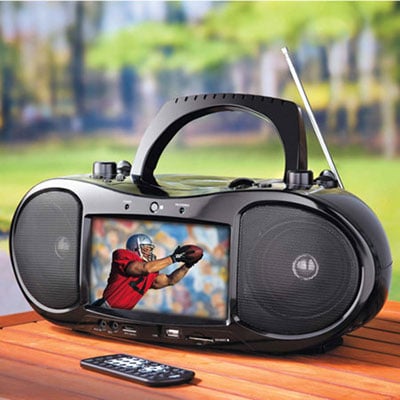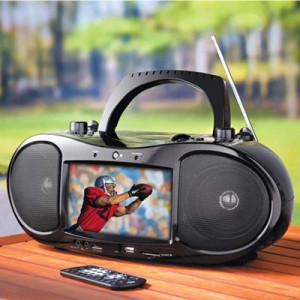 d concerts are common Memorial Day traditions throughout the U.S. as well. Red poppies are often displayed, and red poppies or red clothing is commonly worn to symbolize the lives that have been lost. Military vehicles, marching bands and proud servicemen and women fill the streets to honor our heroes and celebrate our freedoms. While millions of people attend these events, many more choose to watch them from home instead.
Our family at ChristmasGifts.com would like to thank all of our fallen veterans this Memorial Day for the bravery that has brought freedom and peace throughout countries all over the world. Please remember, if you plan to travel as part of your Memorial Day traditions, plan early and drive safely.
Creative Commons Attribution: Permission is granted to repost this article in its entirety with credit to ChristmasGifts.com and a clickable link back to this page.