Great Graduation Gifts to Honor Their Achievements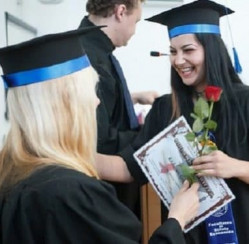 It's time to start searching for graduation gifts once again! Do you have a young grad who is just finishing up elementary or middle school? A high school graduate entering into adulthood? Or a loved one graduating college and getting ready to pursue his or her dreams? This magnificent milestone is just around the corner, and such a special occasion deserves a thoughtful, memorable gift. Your loved one has worked hard for his or her academic achievements, after all. Shouldn't you honor that hard-earned success with something he or she will never forget?
Memorable Graduation Gifts that Mean A Lot
Celebrate your loved one's accomplishments with magnificent graduation presents this year. We've got fabulous gift ideas for graduates of all ages- all in one place!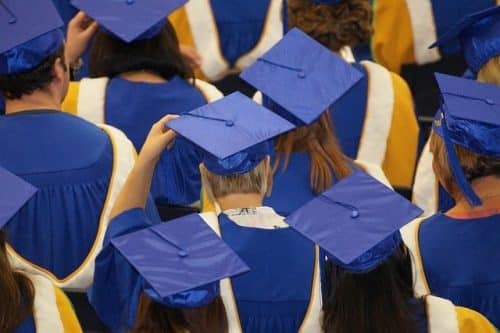 Graduation Ideas for Kids and Tweens
If your loved one is graduating elementary school or junior high, shopping for appropriate gifts can be a challenge. Here are some great gift ideas to make this magical moment memorable.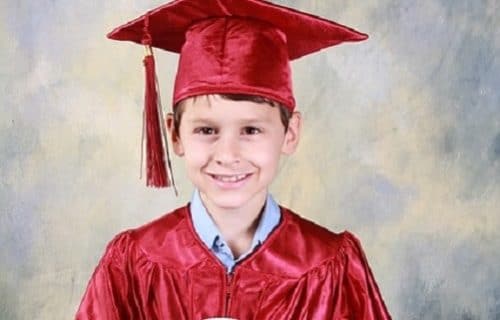 Instead of big-ticket items to celebrate the occasion, consider grad gifts that preserve memories. Photo albums, scrapbooks and personalized photo frames are sure to be a hit. Fill them with photos of special moments throughout the years, or let your special young grad add photos of friends, events and fun memories.
Create exciting gift baskets! Find cool containers and fill them with gadgets and accessories that complement your kiddo's high-tech gear, his or her favorite hobbies and activities, or even special treats.
Graduation Gifts for High School Grads
Since high school graduation is a major turning point in your loved one's life, it's especially important that you give him or her a gift that really means something special.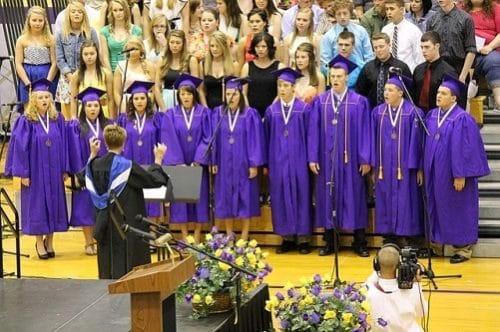 Practical gifts are a great idea for high school graduation. Although cars and big ticket items are popular for high school grads, there are plenty of other products that can be just as useful. Consider gifts for the home, kitchen gadgets, or even BBQ accessories to help him or her transition into the world of "adulting".
Amazing experiences are gifts that will be treasured throughout a lifetime. Whether you choose to buy tickets for a special concert or upcoming event, or you decide to let him or her try out rock climbing, a hot air balloon ride, or being a race car driver, the memories you create will never be forgotten.
College Graduation Gifts
Because college grads come in all age groups and they seem to have varied interests, finding the perfect gift can be tough. Consider these great grad gifts this year!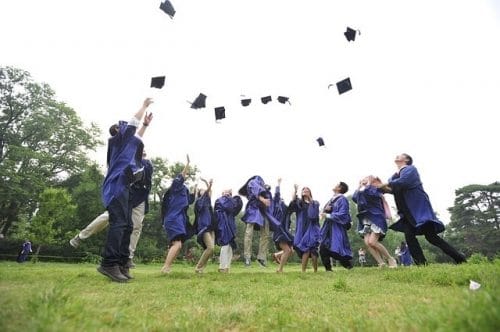 If your college grad is just beginning his or her life as a career-inspired adult, gifts that enhance his or her goals are great ideas. Planners and organizers are great for the up and coming executive. Luggage and items that make travel a cinch are perfect for those who plan to experience exciting destinations.
Personalized gifts and custom-created items are perfect for college grads. Consider engraved jewelry, custom beer or wine glasses, or even high-quality personalized blankets and pillows for the home.
Do you have a special grad in your life this year?
Creative Commons Attribution. Permission is granted to repost this article in its entirety with credit to ChristmasGifts.com and a clickable link back to this page.