Giving Thanks for the Best Gifts of All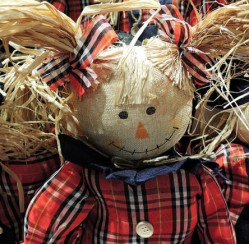 On this beautiful Thanksgiving morning, I was awakened by the marvelous aroma of fabulous holiday treats I had baked the night before. The scent of strong coffee soon replaced that comforting fragrance- warning me that a busy day was ahead. As the sun began to shine in through the windows I glanced around me. Suddenly I noticed the little things that make me so happy each day of my life- those things I take for granted everyday. While they may not mean much on a monetary note, they mean the world to me. My family and friends, my memories, my traditions, my struggles and my adventures; these are the things I am most thankful for.
When you sit down to feast in celebration of your blessings today, our family at ChristmasGifts.com would like to request that you take a moment from your busy schedule to reflect on the things in your lives that truly matter. We would like you to imagine ways that you can demonstrate your gratefulness throughout the year. Here are a few ideas to help you along the way.
Thanksgiving Throughout the Year
Giving thanks now and throughout the year for the things you are most grateful for is easy. Just take a deep breath and: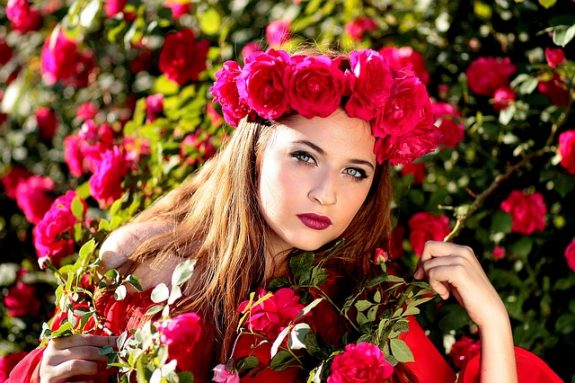 Send flowers  or a gift basket to somebody special who has gone the extra mile to help you out. Be sure to choose brightly colored arrangements that will bring liveliness and joy into his or her home.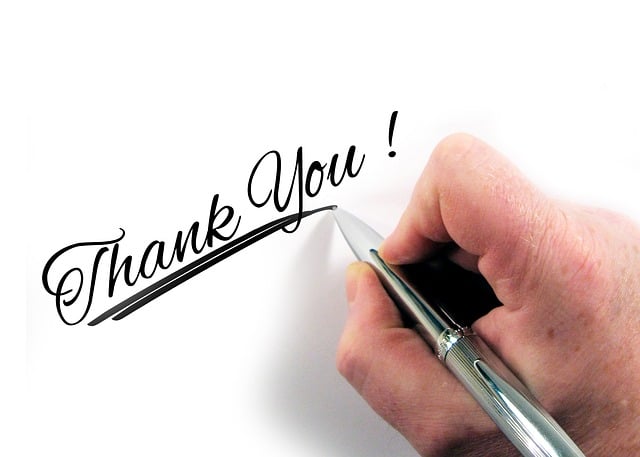 Write a quick note to let someone special know how much you appreciate them and the wonderful things they do. Don't just give it to them. Leave it someplace for them to find.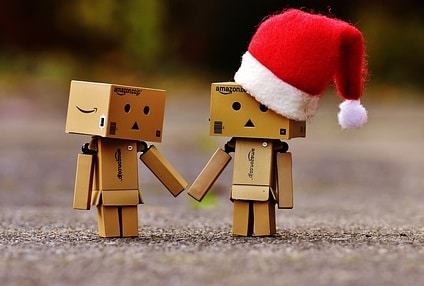 Lend a helping hand. No matter how strong or successful a person may seem, everyone needs help from time to time. Be conscious of the needs of others, and be sure to help out when you can.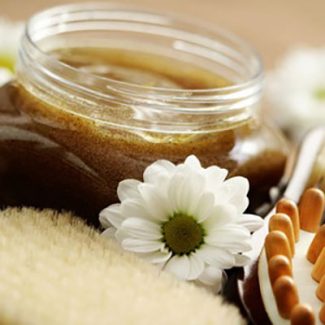 Take the time to take care of yourself. Many of us get so caught up in out busy schedules that we forget to give thanks to ourselves as well as to others. Remind yourself that you deserve thanks too. Give yourself a bath & body gift, to visit the spa.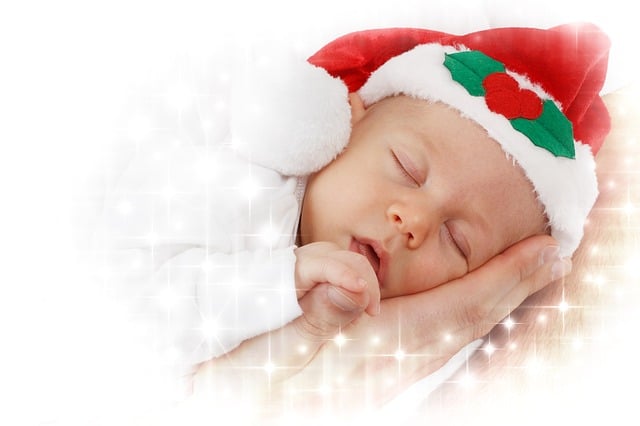 Remember the little ones. Teach them now, while they are young, how important it is to be grateful for the simple things in life. They are our future, after all.
What are you thankful for this Thanksgiving? Please leave us a comment and share this post with your friends and family!
Creative Commons Attribution: Permission is granted to repost this article in its entirety with credit to ChristmasGifts.com

 

and a clickable link back to this page.