Elf on the Shelf Hides Again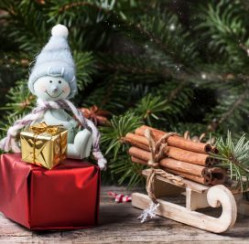 Chances are, you are probably pretty familiar with the whole Elf on the Shelf tradition that has basically taken over the nation in the last few years. This tiny trickster invades the shelves, cubby holes, nooks and crannies, and other peculiar places in holiday homes throughout the world, keeping a watchful eye on the day's happenings for Santa during the holidays. As legend has it, he quietly observes the behavior of all the home's residents, and then magically flies back to the North Pole and reports everything to the "big guy" each night. Not only is this fairly new tradition an excellent way to keep the kids in line during the busy Christmas season, but it's actually a lot of fun for the whole family.
Ideas for Hiding the Elf on the Shelf
Coming up with new, creative ideas for the Elf on the Shelf to hide night after night can seem nearly impossible. We had a talk with the elves, and we asked them where they would hide if they were able to be the little scout elf. Here's what they said.
Observations from Above
Kids often don't notice things that are placed high above their heads. That means that hiding the Elf on the Shelf on light fixtures, ceiling fans, and overhead Christmas decorations can prove to be successful. Just be certain not to place you elf near light bulbs or moving parts that could cause fires or other mishaps.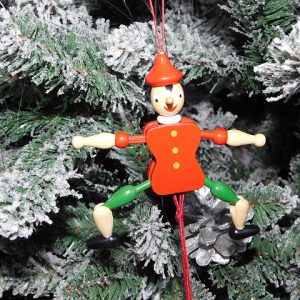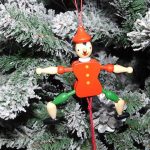 Elf on the Shelf Gets Hungry
Place your scout elf in a special spot to guard those between-meal snacks from the little ones. Hide him behind or on top of cookie jars, in front of snack cabinets, or even in the packages themselves.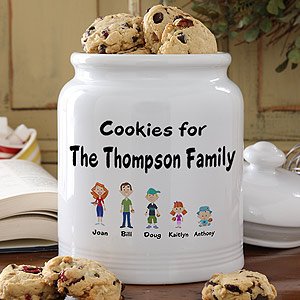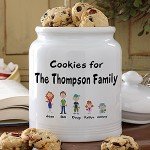 Elf on the Shelf Goes Along for the Ride
If you're planning on an outing, take the little guy with you. Strategically place him in your car where he can watch over the kids, or tuck him into your purse so he can peek out and monitor their behavior while you shop.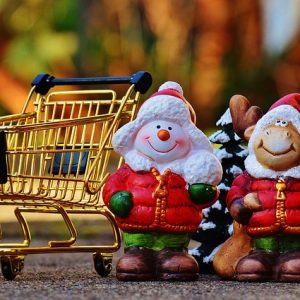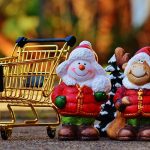 In the Bathroom
Elf on the Shelf can do wonders for ensuring that the kiddos brush their teeth properly. Hide him in an empty toilet paper roll, let him peak out from inside the vanity cabinet, or even let him hold on to the toothpaste.
Do you have great ideas for hiding the Elf on the Shelf? Comment below, and be sure to share us on Facebook and Twitter to see what your friends say!
Creative Commons Attribution: Permission is granted to repost this article in its entirety with credit to ChristmasGifts.com and a clickable link back to this page.