Don't Forget to Buy Christmas Gifts for Your Pets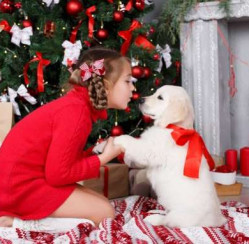 It's easy to forget our small, furry, and four-legged friends during the busy Christmas season. But don't worry we have some great last minute ideas for Christmas gifts for your pets. After all, they keep us company on our bad days and they remind us that we are loved unconditionally.
These memorable Christmas gifts will show your pets you love and appreciate them this holiday season.
Christmas Gift Ideas for Both Cats and Dogs
These gift ideas may seem obvious, but why not take the time to upgrade your pet's food dishes, collars, or bedding. Everyone deserves a new item every once in awhile including your pet.  Collars and leashes wear out and Christmas time is an excellent opportunity to replace a damaged one. If you need to update some of your pet's items, then here are Christmas gift ideas for your cats and dogs.
New Water and Food Bowls
This Christmas gift idea is very versatile. Water and food dishes crack and are hard to clean (especially for outdoor pets) after a while.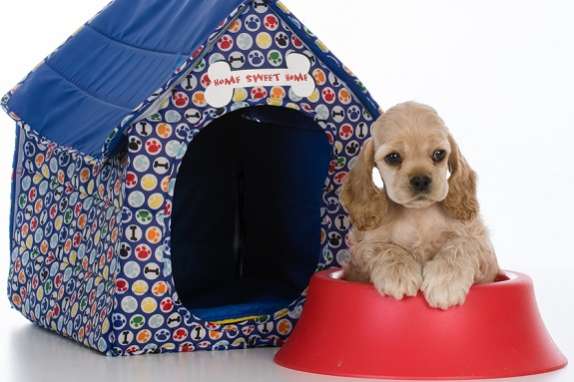 You can buy water dishes with a reserve tank on the back of the dish (think a water cooler for your pet.)
Travel dishes are available now in a collapsible silicone, so you can pack it flat.
Personalized Christmas gifts aren't just for people. Your pets can have personalized gifts too.  Food and water dishes are an easy personalized gift. A lot of thought goes into your pet's name, and food or water dishes with a name personalization are sweet and practical Christmas pet gift.
Leashes and Walking Harnesses
A high-quality leash is always an ideal gift for your cat or dog.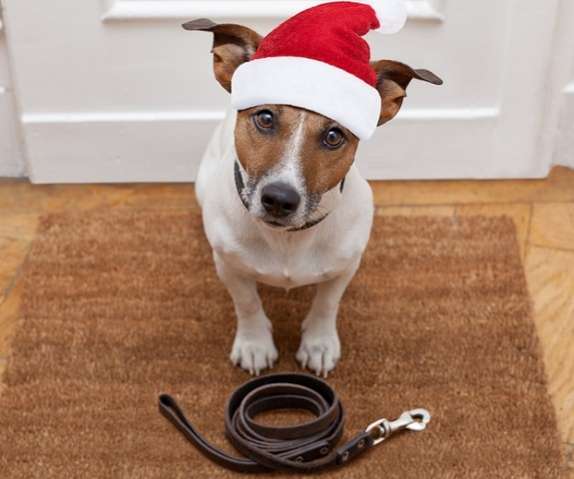 Retractable leashes are good for keeping an excitable pet calm during your daily walk.
Harnesses are also helpful for unruly pets, and a harness will help a new pet owner learn how to anticipate and train their pets.
Other General Christmas Gifts for Your Pets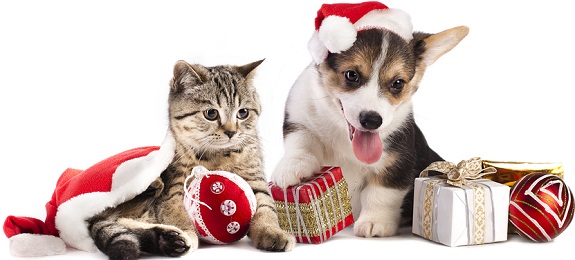 New id tags. (This item is a good idea if you have moved recently.)
Store bought pet Christmas gift baskets and pet Christmas stockings. (These stockings or baskets include cat or dog specific treats and toys. You can buy a thoughtful and diverse Christmas gift for your pet without hunting all over town for the "perfect" items.)
Paw Creams– When you live in a paved area like a big city or near a beach where there is a lot of sand, your pet takes a lot of punishment on their paw pads. Paw creams are wax based and create a protective barrier between your pet's paws and any outdoor irritants.
Car Seat Covers — Do you drive with your pet quite a bit? Well, a car seat cover will protect your car interior from pet hair and muddy paws.
Grooming Service — If you aren't a pet owner, but know one, then buy some grooming services for their best four-legged friend. Grooming services are thoughtful Christmas gifts for anyone who owns a pet. It is a quick last minute Christmas gift, and it shows you value their best furry friend too.
Finding the Right Christmas Gifts for Your Pets
Of course, pets are more than dogs and cats. You will find awesome Christmas gifts for any pet online or at your local pet store.  Consider replacing your fish tank with a cute or easier to clean option. Upgrade your hamster or guinea pig cages with a tunnel filled playground. Splurge on a higher quality food for the holiday or make a homemade treat for a pet.
You can spoil everybody in your family this holiday season, including your animal friends. So, don't forget Christmas gifts for your pets this Christmas!
Creative Commons Attribution: Permission is granted to repost this article in its entirety with credit to 
ChristmasGifts.com
 and a clickable link back to this page.