Christmas Spirit Spreads Across the Nation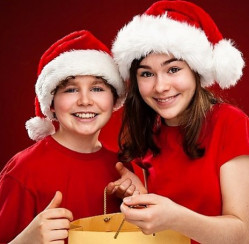 It's that warm, tingly feeling you get when you see that little child's eyes light up as he opens his first gift. It's that overwhelming generosity that directs you to reach out to that family who has been struggling, or that lonely couple down the street. It's that cheerful tune that plays softly in your head and brings a smile to your face despite the brisk winter wind. It's that intense feeling of love, peace, and goodwill towards all that overflows throughout your soul. It's Christmas spirit.
Christmas 2016 is in full swing, and that magical Christmas spirit is sweeping through the big cities, tiny towns, and quiet countrysides throughout America. We see it as we pass that mall Santa who secretly buys Christmas gifts for kids and makes real live wishes come true. We read about it as distant communities come together to create miracles for families in need. And we experience it first hand as we too touch the lives of others.
Each year magnificent stories of generosity and Christmas magic bring us inspiration and hope. Here are a few of our favorites.
Customer With Christmas Spirit Sends Waiter Home for the Holidays
A Houston, Texas waiter got the surprise of his life last month when he went to collect payment for a customer's dinner. He had been talking with the customer about wishing he and his new family could go home to Ireland.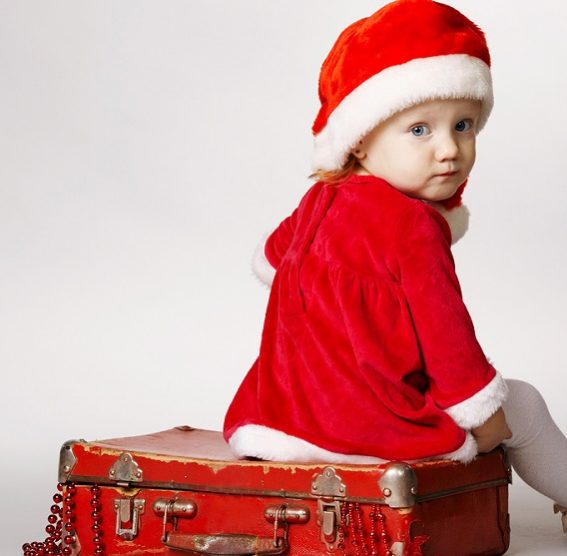 When he returned to the table to collect the bill, he discovered a tip for $750 and a note that read: "Hopefully this can get you back to Ireland for the holidays."
"Elves" Spread Christmas Spirit in Vista, California
Dozens of previously homeless families in a transitional housing complex in southern California are "adopted" by teams of elves each year to ensure that the magic of Christmas fills their temporary homes.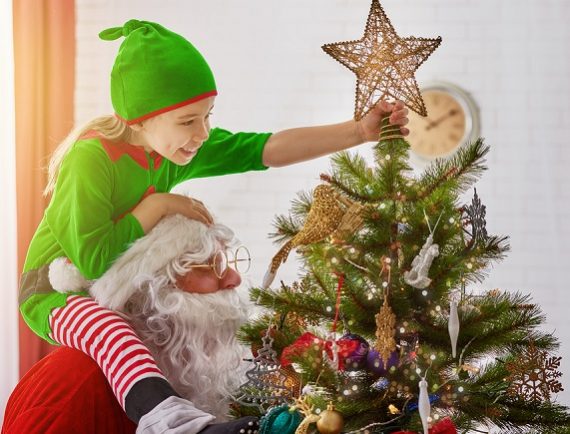 In an event referred to as "Breaking and Entering", volunteers surprise residents with Christmas trees and decorations, stuffed stockings, gifts, and food for their holiday meals.
Cities Accept Food for Fines
Cities and towns across the nation are again accepting food (and sometimes even toys) in lieu of cash for parking citations. Food and gifts received will be delivered to less fortunate individuals in time for Christmas.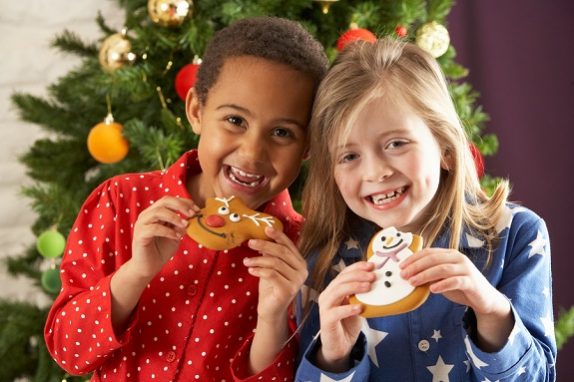 The holiday program, which is in its third year, was originally started in Lexington, Kentucky. It has been copied by numerous cities throughout the United States and Canada.
Is the Christmas spirit flowing throughout your community? Tell us about your local Christmas miracles in the comments section below!
Creative Commons Attribution: Permission is granted to repost this article in its entirety with credit to 
ChristmasGifts.com
 and a clickable link back to this page.