Christmas Presents for Friends Abroad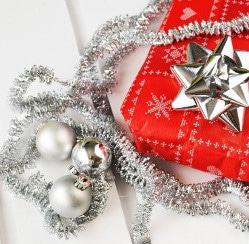 Finding presents for loved ones nearby can be difficult enough, but if you have friends or family overseas, finding the perfect present can take much more planning and consideration. You have to keep in mind the environment and climate there, shipping the gift, the time it takes for the present to arrive, and so much more. It may seem a little overwhelming, but don't erase those friends from you list yet. Here is some advice on what to get, how to ensure it arrives safely and in time for the holidays.
Selecting The Gift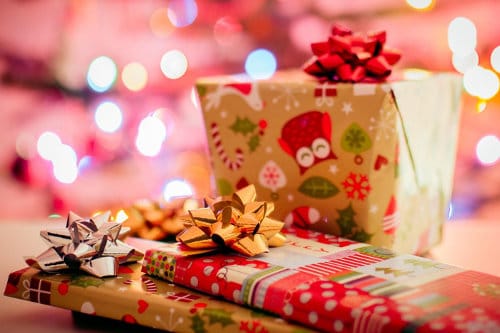 Don't Buy Into Trends
Consider that what may be popular here at home may not be popular there. Also, if it is something trendy in their country, it may not be trendy for long. Mailing presents overseas takes so much planning, it's best to avoid the trends altogether and choose a timeless present, like a personalized charm necklace. Just have it delivered to you, and mail it to your loved ones.

What to Avoid
It's best to stay away from certain materials, like glass. For example, if a snowglobe were to be damaged on the way, the package (and probably all surrounding packages) would be ruined. If you're choosing food gifts, always check expiration dates and skip on the perishable items. If you can, opt ingredients that will keep better and not melt. That means swapping the chocolate chips for raisins in cookies if there's a chance they may melt. If the weather there is cold, you could always send gifts to keep them warm, like a knitted hat or a sherpa blanket. Just be sure to allow time for it to be delivered to you before you mail it.

Make it Yourself
If you can't find anything that would suit your preferences, try making the gift yourself. Anyone is sure to love homemade cookies packed in a festive tin. Try these classic shortbread cookies from Food Network. Customize with pistachios, walnuts, or dried fruit. If you're not confident in your baking skills, try making this apron from Country Living.

Mailing The Gift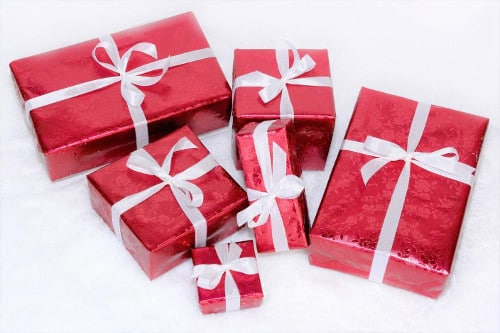 Reading Fine Print on Websites
Always be sure to read the shipping information on websites. If want to have the gift directly delivered to your friends overseas, double check that the website offers international shipping. If they don't offer it, don't worry. Just have the present delivered to you, and you can pack and ship it to your loved ones.

Packing and Securing
You definitely don't want your gift to arrive broken or damaged, so take extra time and care to pack it securely. Remember, that box will go on quite the journey, so it needs to be able to survive the whole trip.

Shipping Times
Be sure to pay attention to the estimated shipping times of the websites you use, or to plan ahead if you mail the gift, yourself. Some places can take up to a couple months for shipping, so also weigh the option of paying extra for express delivery. You don't want your loved ones to receive their present two months after Christmas!

Do you have any advice or questions about buying presents for loved ones abroad? Share this post and let us know in the comment section below!

Creative Commons Attribution. Permission is granted to repost this article in its entirety with credit to ChristmasGifts.com and a clickable link back to this page.