Budget Friendly Christmas Gifts Under $30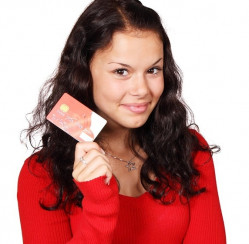 Does your holiday budget have serious problems this year? Are you stressed out about how you are ever going to be able to afford great Christmas gifts for everyone on your list? Before you fall victim to the gift idea gremlin who seeks to wreak havoc on your bank account, grab a few Christmas cookies, take a deep breath, and relax. Super Elf has got some great ideas for budget friendly Christmas gifts under $30 this holiday season. Let's go check them out!
Thoughtful Yet Thrifty Christmas Gifts
If you're not too busy and you're pretty handy, repurposed Christmas gifts might just be the way to go this holiday season. Hit the local thrift stores and look for unique baskets, fun shaped boxes and other odd containers to create homemade gift baskets for your friends and family members. Watch for old chalkboards, creatively designed photo frames, furniture and other home furnishings, and even out of the ordinary kitchen or garage gadgets. Add a little paint, maybe some dazzling gems, or even tiny figures and create DIY gifts for everyone on your list. Even everyday items like coffee mugs, old shoes and antique silverware can become magnificent works of art!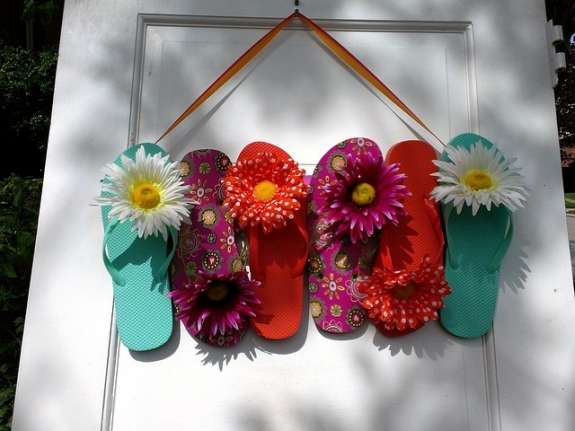 Stocking Stuffer Christmas Gifts Under $30
Filling all of those Christmas stockings can get a bit expensive. If you're creative, though, you can have them overflowing without breaking your budget. Consider making an assortment of Christmas cookies, candies and other holiday treats. Purchase Value packages of hot cocoa packets in a variety of fun flavors. Choose personalized keepsake Christmas ornaments, art supplies and coloring books for the kiddos, or even cooking utensils for the chef in your family.

Personalized Christmas Gifts Under $30
Even when you're on a tight budget, you can still find magnificent personalized Christmas gifts for your loved ones. Check out things like personalized t-shirts, custom created photo frames, signature coffee mugs, and even budget friendly personalized jewelry from some of our wonderful merchants this year! If you're pressed for time this Christmas, be sure to check out a fake magazine cover that you can even print right from home.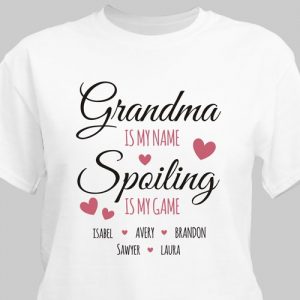 Monthly Gift Clubs Under $30 for Christmas 2016
Another creative idea to help you stay within your holiday budget is to spread out the cost of your gifts throughout the year. Consider budget friendly subscriptions to monthly gift clubs like the Dinner Gift of the Month Club, the Gift Card of the Month Club, a Cigar of the Month Club, or even a Variety Mix of the Month Club to keep a little extra jingle in your pocket.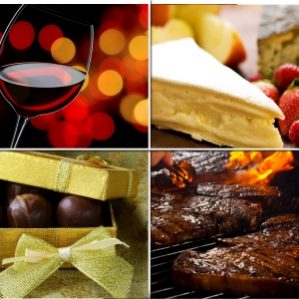 Is your holiday shopping budget suffering this year? How do you make those dollars stretch?
Creative Commons Attribution: Permission is granted to repost this article in its entirety with credit to 
ChristmasGifts.com
 and a clickable link back to this page.