Amazing Christmas Movies You Have to See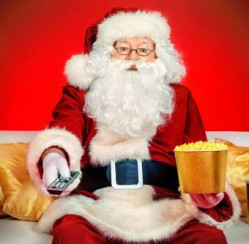 When the weather outside is frightful, there is nothing like cuddling up in front of the TV, munching on some popcorn, and watching Christmas movies to help you get into the spirit of Christmas. This time of year, the television stations, streaming companies and video stores offer all kinds of inspirational movies, festive flicks, and cute holiday cartoons, so it isn't hard to lose yourself in the massive selection. Unfortunately, with so many choices available, you can easily become frustrated when trying to decide just what to watch. To ensure that you make the most of your holiday movie watching adventure this year, we've rounded up some of the hottest holiday movies you won't want to miss.
Classic Christmas Movies
If you haven't seen A Christmas Story, A Christmas Carol, It's a Wonderful Life, or Miracle on 34th Street, you are really missing out! While these classics have been around for quite some time now, they each offer a magnificent story-line and a lesson to be learned. Fantastic choices for a family movie night, get ready to feel warm and cozy from the inside out!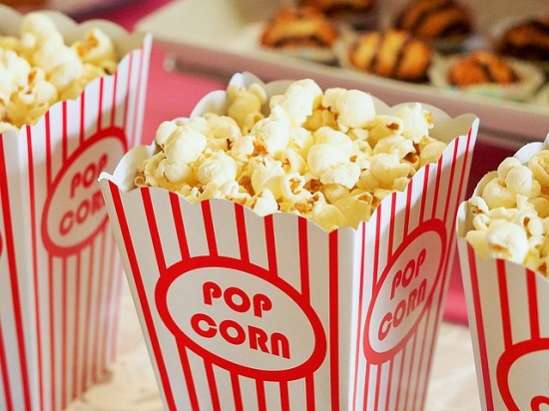 Funny Christmas Movies
Sometimes it takes a good old fashioned comedy to bring in that holiday cheer, and these movies are the perfect fit. Grab that extra-butter popcorn and your favorite soda and snuggle up with the family to watch Elf, Scrooged, Jingle All the Way, The Santa Clause, or Home Alone. And if you just can't seem to get enough of the holiday giggles, there is always National Lampoon's Christmas Vacation and Dr. Seuss' How the Grinch Stole Christmas.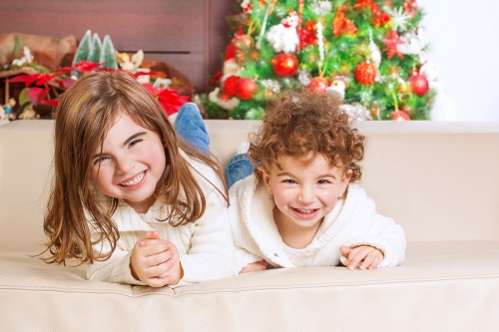 Festive Flicks for the Kids
No Christmas is complete without kids' movies! Order some pizza, toss some bean bags on the living room floor, and crank things up with classic holiday cartoons like A Charlie Brown Christmas, Rudolph the Red-Nosed Reindeer, or Frosty the Snowman. Or try out some more recent favorites for the kids like The Polar Express, The Nightmare Before Christmas, or Prancer.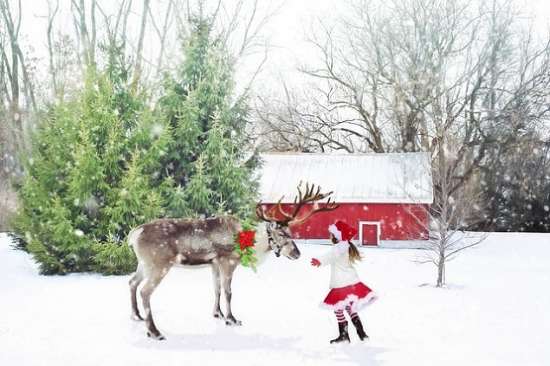 Not for the Kids
Have you ever sat down with the kiddos and gotten all cuddled up and ready to watch what you thought was a family friendly movie only to find yourself covering little eyes and ears and rushing to change the channel? Let us help you avoid those awkward moments! Steer clear of Bad Santa and Office Christmas Party when the little ones are in the room.
What are your favorite festive flicks?
Creative Commons Attribution: Permission is granted to repost this article in its entirety with credit to 
ChristmasGifts.com
 and a clickable link back to this page.