A Christmas Gift Tip She Will Never Forget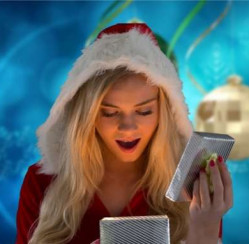 Santa Claus is alive and well in Scottsdale, Arizona this Christmas! One waitress discovered the truth first-hand on Wednesday, December 2nd, when she received the Christmas gift tip of her life. Deb Blakely has been a waitress at ChiZona's Pizza for approximately 16 years. She lost her husband to cancer a couple of years ago, and the bills just keep stacking up. When a restaurant regular and his wife presented her with a beautiful homemade Christmas card, Blakely appreciated the kind gesture. She never suspected what she would soon discover inside.
The card contained a check for $1,000 and a quick note that said "Debbi, Yes there is a Santa Claus!" Debbi was so touched by the generosity of this couple that she said she cried tears of happiness most of the day. She plans to use this magnificent Christmas gift tip to get caught up on some bills.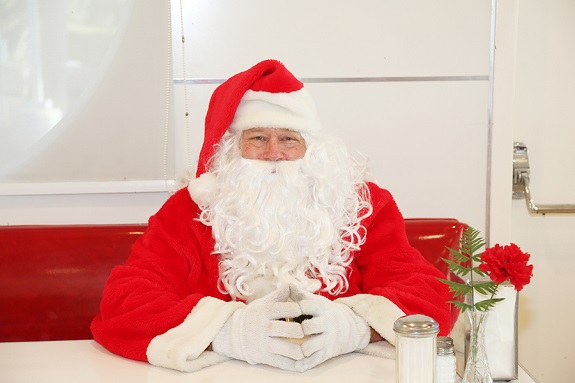 While we hear about stories like this more often throughout the holiday season, they never cease to bring a warm Christmas glow to my heart (and of course a few happy tears to my eyes!)It is people like this wonderful couple that remind us to be kind, giving, and compassionate to others.
There Are Other Ways to Give
If you don't have the extra cash to spare this year, there are still wonderful ways to make a difference. Make homemade cookies for the older gentleman down the street. Send a gift basket across the miles. Deliver blankets, coats and winter gear to local churches and shelters. Or simply sit with that lonely lady at the coffee shop and give the gift of time. Even the smallest kind gesture can mean so much!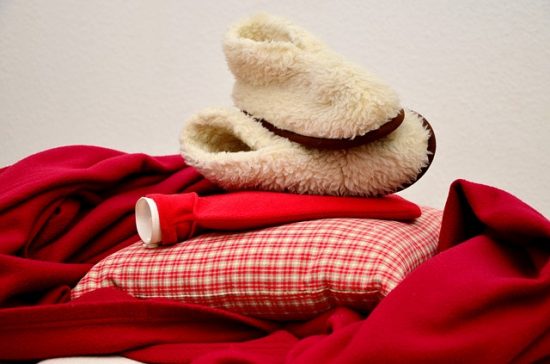 Mr. and Mrs. Claus, if you're out there reading this, ChristmasGifts.com would like to personally thank you for making a real difference this holiday season. May all of your holiday wishes come true!
Creative Commons Attribution: Permission is granted to repost this article in its entirety with credit to 
ChristmasGifts.com
 and a clickable link back to this page.