7 Traditional Housewarming Gifts (And What They Really Mean)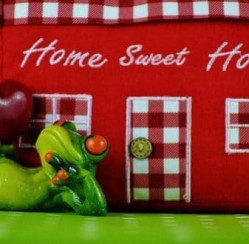 Housewarming gifts have been a popular tradition since medieval times. Originally, certain gifts for the home were thought to have special powers, often providing a newcomer's place of residence with warmth, luck and wonderful wishes. While many of these items are still given as Christmas gifts, wedding presents and at housewarming parties, the meaning behind them is not well known.
Are you ready to discover the symbolism behind traditional housewarming gifts? This handy gift guide is just what you need! We've even included a few modern-day gift ideas to help you maintain the original spirit of housewarming.
The symbolism of these unique gifts for the home might surprise you!
1. Candles
Whether you're giving Christmas gifts, presents for the new couple, or items for a recently relocated loved one, candles are a great way to go. To ensure light for your recipient through the darkest of times, choose unique candles and pair them with creative candle holders.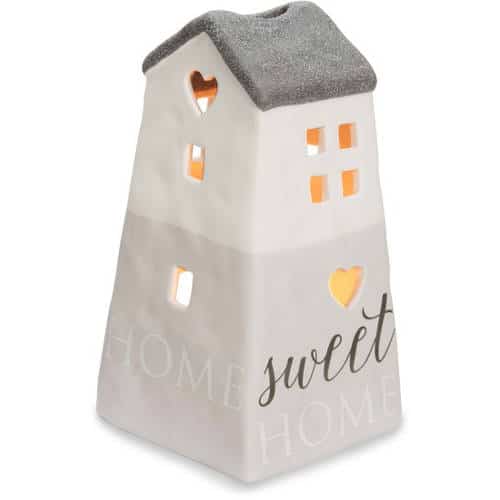 2. Wine Gifts
Wish good cheer and prosperity on your friends and family with wine gifts this year. Skip the liquor store down the street and consider a special vino from our exciting merchants! And be sure to order personalized wine glasses for a customized touch.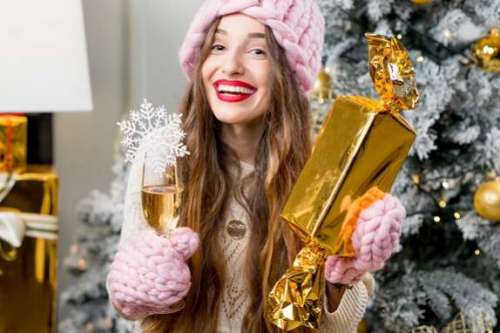 3. Salt and Herbs
Salt and herbs are meant to always bring spice and flavor to those you hold dear. Opt for high quality products and pair them with a creative grinder set to ensure his or her life (and dinner) is never bland.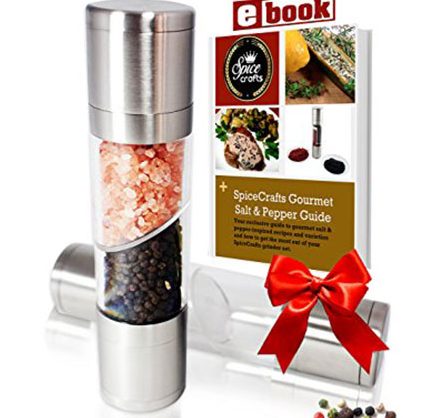 4. Broom
Sweep away bad luck and evil spirits when you give your friends and family members a broom for their new home. You can choose a traditional broom and pair it with a few cleaning supplies for a practical housewarming gift. Or add a little elbow grease to an ornamental broom for one-of-a-kind home decor!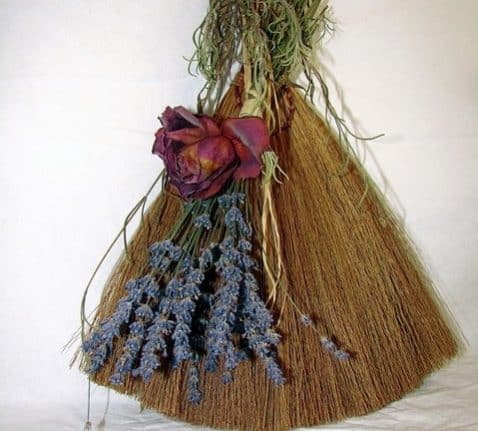 5. Coins
Meant to represent luck and good fortune, coins are unique housewarming gifts. Present your coin gifts in style with a DIY money tree or mount them in personalized photo frames. You could even embed them in homemade decorative candles and double your loved one's luck.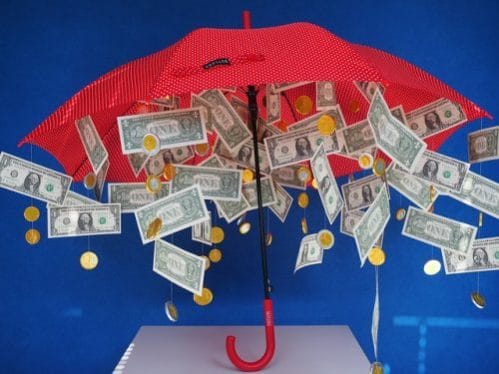 6. Plants and Olive Oils
Plants have always been popular gifts for the home that bring wishes of long lives to recipients. But giving your loved one a bottle of olive oil from the grocer downtown to wish for his or her health and well-being might seem a little odd. Combine the two to create a homemade decoration that is sure to be adored.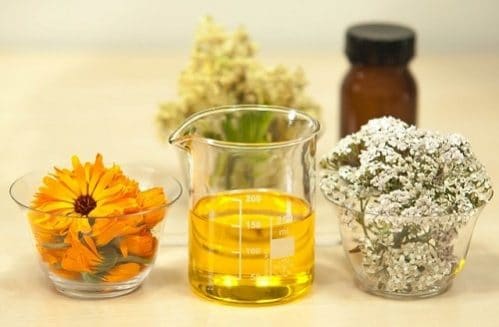 7. Wood
Wood symbolizes stability, peace and harmony. Since you might feel a little strange presenting a chunk of wood from your backyard tree, however, you might want to jazz this one up a bit. Consider a customized cutting or serving board for the kitchen instead!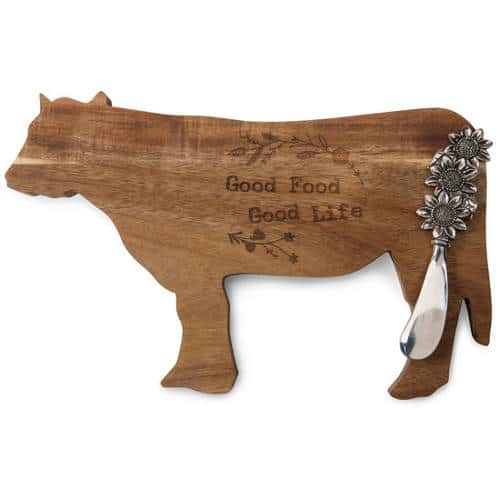 Be sure to add a positive sentiment to not only give your gift a more personalized touch, but also to let your recipient know the meaning behind his or her traditional housewarming gift.
What other gifts do you know of that hold special meanings? Let us know in the comments below and be sure to retweet for all of your friends!
Creative Commons Attribution. Permission is granted to repost this article in its entirety with credit to ChristmasGifts.com and a clickable link back to this page.