5 Fun Ways to Exchange Christmas Gifts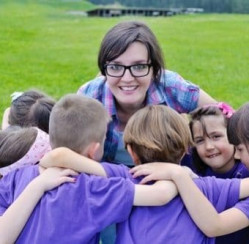 May 10, 2017
Are you all burnt out on going through the same old routine to exchange Christmas gifts year after year? Even the most wonderful presents, after all, can seem kind of ho-hum when all you do is hand them over! Fortunately, with just a little party-pizazz you can make extravagant items, dollar store finds, and even DIY gifts seem fun and exciting. Whether you're planning a holiday party at the office, a Christmas celebration for the family, or a special get-together for all your friends, these fun ideas are certain to liven things up.
Get the Party Started with These Cool Ways to Exchange Christmas Gifts!
The elves are on a mission to ensure this year's gift exchange is one to remember. Isn't it time you added a little life to your holiday gift exchange party?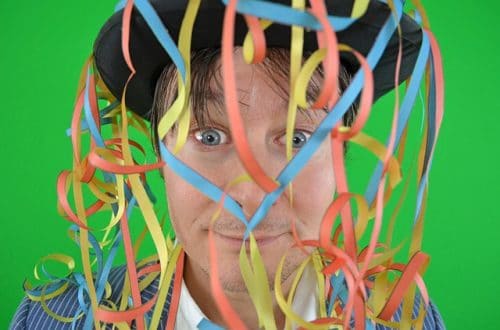 1. Holiday Trivia
Create a list of trivia questions and purchase a gift for each answer. Now gather up you guests and let the games begin! The first person to answer each question correctly gets to choose a gift from the pile or steal a gift from another player. Once a person has two Christmas gifts, he or she is out of the game, but can still help other players with answers.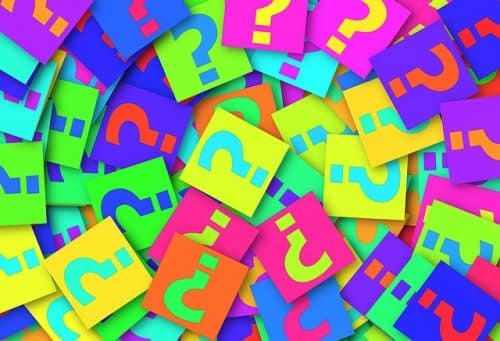 2. Christmas Bingo
Gather up some old bingo cards or make some yourself. Use markers, small gems or even pennies to "mark" each number as it is called. Label each gift with Game #1, Game #2, and so on. The player who wins each round gets the gift for that game and becomes the "caller" for the next game. Once everyone has a gift, play a blackout round for a grand prize present!

3. White Elephant
Set a spending limit and have guests bring off-the-wall, quirky gifts. Gag gifts work great for this one! Have each participant draw a number. The person with #1 gets the gift of his or her choice. #2 gets to choose a present from the pile and decide if he wants to keep it or trade the gift with player #1. Player #3 can either keep his or her item or trade with #1 or #2, and the game continues until all players have had a turn. Some people play 2 or 3 rounds for added fun.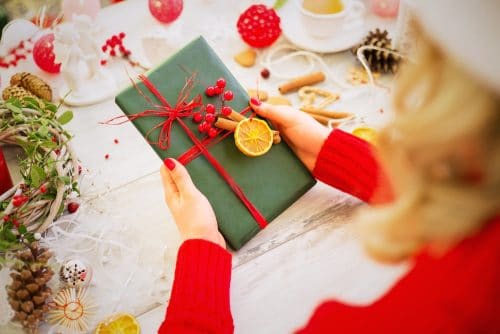 4. Long Distance Gift Exchange
Your loved ones don't have to all be together to exchange Christmas gifts in a fun way! Contact your long distance friends or family members and create a traveling Christmas box filled with gifts. To begin, choose a box and fill it with a few cool trinkets, fun items or personalized gifts. Now send it on its way to recipient #1. Upon arrival, #1 empties the box and refills it with a few more unique gifts to send to #2. When the last person has received the traveling Christmas box, he or she refills it and sends it back to you!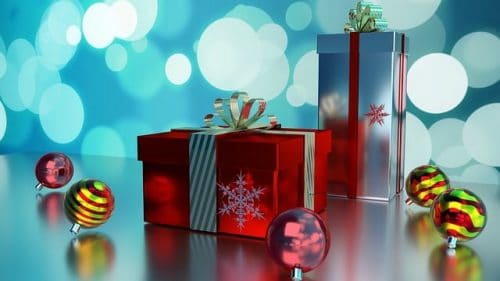 5. Treasure Hunt
Hide a special gift for each participant. Now create clues that send your recipient on a treasure hunt to find his or her gift. You can make this game even more fun if you hide tiny, inexpensive gifts for your loved ones to find along the way!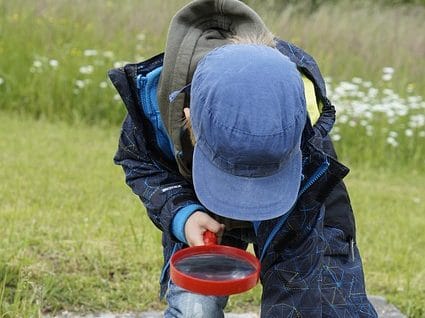 Do you and your loved ones participate in other fun ways to exchange Christmas gifts? Tell us about them in the comments section below!
Creative Commons Attribution. Permission is granted to repost this article in its entirety with credit to ChristmasGifts.com and a clickable link back to this page.