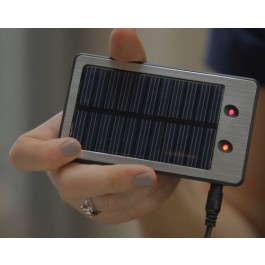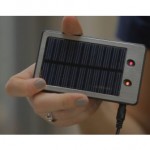 Cool Christmas Gifts and Present Ideas for 2012
There are so many cool Christmas gifts and present ideas for 2012 it can be easy to find it hard what to choose. There isn't even any need to go to the shops anymore, the best presents are found online, and with low prices it is little wonder why so many high street stores are suffering. So if you are looking for the perfect gifts and need help sorting out what's worth it and what isn't use...
Great Gadgets to Give As Holiday Gifts
Technology saves time and money, which is the key to understanding the geek on your Christmas gifts list. With that in mind, some gadgets got on our radar this week that will not only save time, but are useful enough to make someone's life a lot easier. Fashionable Gadgets For the smartphone user, (and who doesn't have a smart phone these days?)  consider Touch Screen Gloves.  Not...