Winner of the Christmas Gift Giveaway!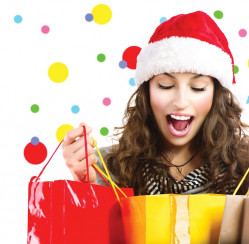 We are pleased to announce the winner of the Christmas Gift Giveaway contest. Thank you to everyone who participated. There were amazing choices picked for products people wanted to win and it was really hard to choose a winner. The winner was Marya Mann and she won the:
Godiva® Happy Holiday Gift Tower by Gift Basket Pros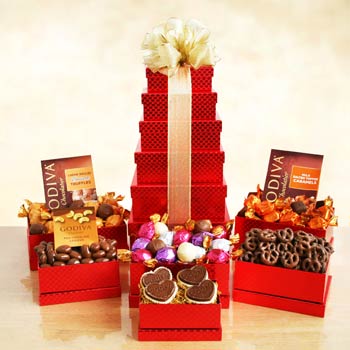 The Gift Basket Pros offers a vast selection of gift baskets and gourmet food gifts for all occasions and holidays. Their award winning gift baskets are filled with delicious gourmet foods. Each basket is packaged carefully with elegant ribbons and decorative trays to achieve the professional presentation to wow your customers and clients. They underdstand the gift you send to a customer, client or loved one is a reflection on you on your business. That's why more Fortune 500 companies trust them for their gift giving than any other gift shop.
http://www.pro-gift-baskets.com/gift.aspx?id=3488
Please help us congratulate her and stay tuned for our next giveaway!