What Christmas Gifts to Ask for This Year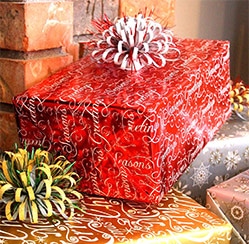 "What do you want for Christmas?" No matter how old we get, our family members always ask this question every year. As a child, you probably answered with a new toy in mind, or a new pair of shoes as a teenager. Now in adulthood, what are you supposed to say when someone asked you? It may be a little uncomfortable, but it truly helps your loved ones find a gift that they know you will love and appreciate.
Ask for a Gift Involving a New Chapter in Life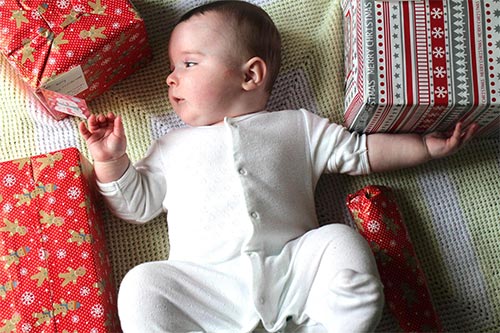 The easiest and most understandable request for gifts would be something that could help with a newer change in life. If you just had a baby, ask for things that could make the adjustment a little easier- such as a bottle warmer or a Diaper Genie. Ask for Christmas gifts that maybe aren't necessarily essentials, but things that will take some of the stress away. If you just got married or moved into a new home, ask for things that might be on a typical housewarming wish list. This is a fantastic way to ask for what you need without feeling guilty for telling people to buy you things. Your loved ones want to help, so let them know how!
Ask for Something Involving Your Family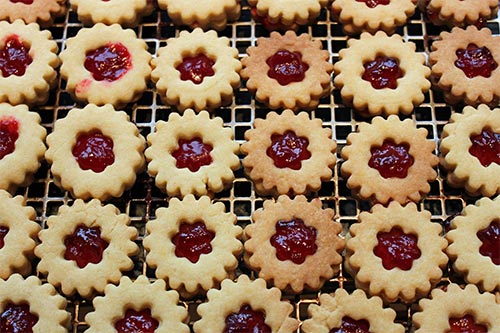 Your family members and loved ones will feel honored if you ask for time with them or a gift that's been passed down through the generations. Don't be afraid to ask your Grandma for her strawberry jam cookie recipe or your aunt's index card with her famous chili recipe scribbled on it. Request family traditions to fill this customizable cookbook, and then you can continue them throughout the years to future generations. Use this time to bring your family closer, and to start new traditions. For a memorable present, ask to go on a hot air balloon ride with your parents, or to have a spa day with your sisters. Utilize this time by doing fun things together!
Ask for a Donation to Charity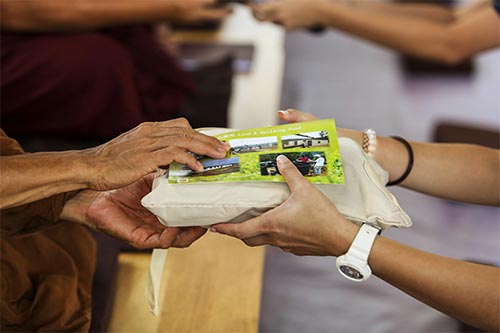 If you truly do not want to ask for anything for Christmas, ask for something in your name. Choose a cause that is close to you, just make sure to research the charity first, and ask that a donation be made in place of a Christmas present to you. The best place to start is the old saying, "think global; act local." Your donation would be best used through a local charity, such as an animal shelter or a children's hospital. For more guidance on where to donate for Christmas, visit charitynavigator.org.

How do you answer when someone asks what you want for Christmas? Share this post and let us know in the comment section below!
Creative Commons Attribution. Permission is granted to repost this article in its entirety with credit to ChristmasGifts.com and a clickable link back to this page