Useful and Handy Stocking Stuffers for the Workaholics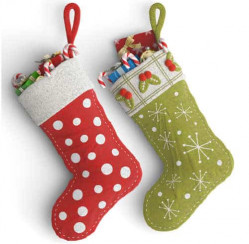 Workaholics are definitely hard to shop for. These busy bees have already optimized their schedules and organizational skills, so what do you get them? They already have everything they need . . . or so they thought. We found a few products to stuff their stockings with that will make their work and home lives easier, and they will appreciate your thoughtful gifts!
Stocking Stuffers for Workaholic Ladies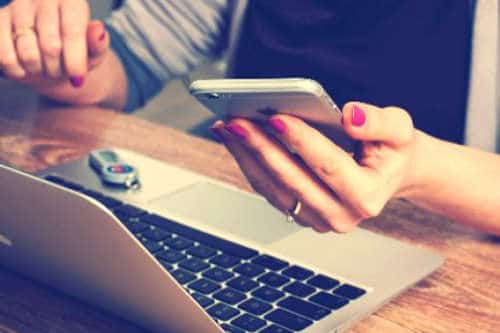 Generally speaking, women tend to be more organized than men, especially women who are workaholics. Instead of getting her something like a planner (because she probably already has one), get her something that will make her day at work a bit easier. This monogrammed cashmere winter scarf is professional enough that it will look nice with her daily office or business dress attire, but she can keep it with her work bag and coat and easily grab it on the way out the door in the mornings. You can be sure she will be warm on her way to work, and she won't have to spend time in the mornings trying to find her scarf instead of getting ready to start the work day, (and she'll have a few spare minutes to grab some coffee.) Another stocking stuffer present is this mini emergency kit from Braza, including anything she might need throughout a long work day, but it's small enough that she can tuck it away and keep it in her purse. Whether she spills her coffee on her favorite pencil skirt, or she loses a button on her blazer, she will have what she needs to run to the ladies' room and fix it. Any woman would love this, workaholic or not!
Stocking Stuffers for Workaholic Gentlemen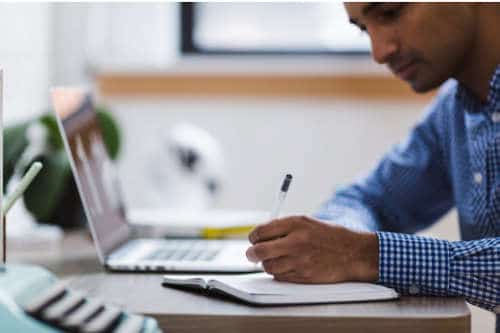 If you're looking for a gift to make your favorite workaholic man look a bit more stylish in his workplace attire, look into this interchangeable business belt and buckle set. You can help him look his best and most professional, and take the guesswork out of trying to find a belt to match his suit. It also comes with its own hanger, so he can keep it organized. If you'd like an option that is a bit less expensive, you could always get him this personalized fountain pen for when he's signing his important documents or putting his signature on big contracts. It can be a mini celebration every time that you can provide for him! And of course, a little planner and appointment book tucked into the Christmas stocking of a man never hurt anybody. We hope you found some of these gifts useful and will order them for your loved ones this year. Merry Christmas shopping!
What do you buy for your workaholic friends and family? Share this post and let us know in the comment section below!
Creative Commons Attribution. Permission is granted to repost this article in its entirety with credit to ChristmasGifts.com and a clickable link back to this page