The Elves Official Guide to the Best Christmas Gifts for Kids
With Christmas day quickly approaching, many parents, grandparents, aunts and uncles are beginning to panic about finding the best Christmas gifts for kids on their holiday shopping list. While it's true that you could brave the winter wind, take your chances on the icy, snow packed roads, and fight your way through the crowded aisles of that massive toy store downtown in hopes of finding popular gifts in-stock, you have to admit that the thought of doing so is enough to make you jump back in your nice cozy bed and hide under the covers until December 26th.
Thankfully, there is this amazing thing called the internet which makes it so that shoppers don't even have to leave home in order to find the best gifts for kids. Unfortunately, however, the internet is filled with many stores that offer lower quality products, have poor customer service, and provide less reliable shipping, not to mention those that have payment processes that are not completely secure. And then there is ChristmasGifts.com. We have paired up with a wide variety of top quality merchants, many of which offer exclusive products, to help ensure that your entire shopping experience is a success. If you're ready to find the best Christmas gifts for kids from the comfort of your nice warm home this holiday season, sit back, relax, and click away! We've even put together a few unique ideas to help you get started.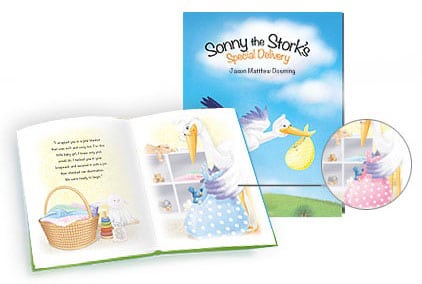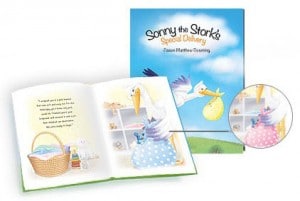 Books and Other Educational Products: Believe it or not, books and other educational products can be some of the best Christmas gifts ever, especially for the younger crowd. Consider personalized books that you can share with your little ones who have not yet mastered reading, or check out the unique GIANTmicrobes® plush toys that are not only fun to play with, but offer educational information as well.
Harry Potter: Harry Potter has been popular with kids of various ages (and even some adults) for a few years now, and that popularity doesn't appear to be fading anytime soon. Items to consider? Check out the DVD collection, the board game, or the Quidditch Helmet for your Harry Potter fans.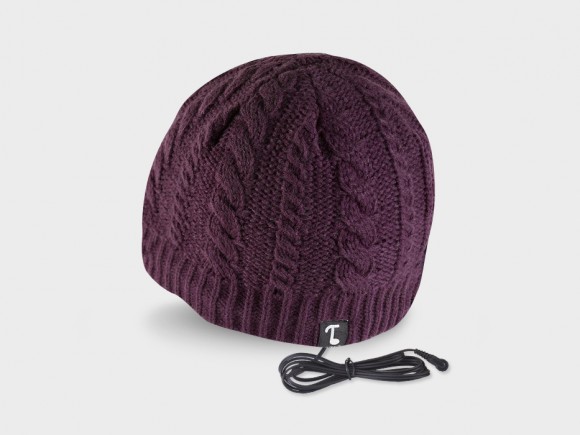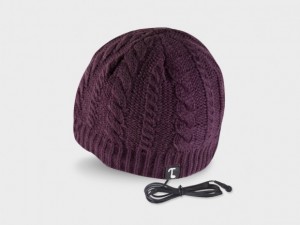 The Gift of Music: Check out our unique musical instruments to inspire your talented child this holiday season. We have everything from drum sets to thumb pianos to help your kids develop their skills. If your child would rather listen to their favorite bands, we've got portable multimedia players for busy kids on the go, as well as headphone hats for private listening.
Personalized Gifts: Kids love anything that has their name or a personalized message on it, and we've got loads of unique personalized items available. With everything from personalized jewelry and jewelry boxes to dolls and voice art, you are certain to find the perfect personalized gift for your child.
Do you typically shop online for your kids?
Creative Commons Attribution: Permission is granted to repost this article in its entirety with credit to ChristmasGifts.com and a clickable link back to this page.