The Best Christmas Gifts 2015 Has to Offer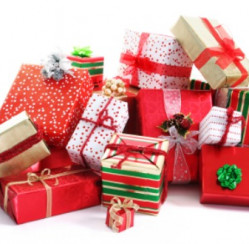 I finally got the time to put up my Christmas tree the other day. It's a beautiful artificial tree that was handed down to me from my mother a few years ago. I have to admit, with the hectic Christmas season, I was tempted to buy a smaller, pre-lit tree and call it good this year, but my sentimental self just wouldn't have it. I remember this tree from when I was a child. I remember lying on the floor beside it, anxiously trying to guess what the beautifully wrapped presents held just days before the big day. I remember the fabulous excitement of waking up on Christmas morning and being amazed at the mountain of gifts that Santa had left. Somehow, Santa always knew what the best Christmas gifts of the year would be. As I look at the emptiness under my tree this year, I try to imagine it surrounded by the best Christmas gifts 2015 has to offer. I haven't had time to do my Christmas shopping yet. Not that I haven't tried- I went over to the superstore of course, but the crowds and the empty shelves were discouraging, and I left empty handed, frustrated and freezing. Thankfully, ChristmasGifts.com is here to help me get caught up and ready for Christmas day.
While I am tempted to just buy gift cards for everyone and call it good, somehow that just doesn't seem right. And ChristmasGifts.com has such a selection of unique gifts that it would be a waste to simply ignore them. But where do I begin? I need Christmas gifts for every member of my family, and I need to find the best Christmas gifts 2015 has to offer as soon as possible! Let's go see what we can find.
Christmas Gifts for Dad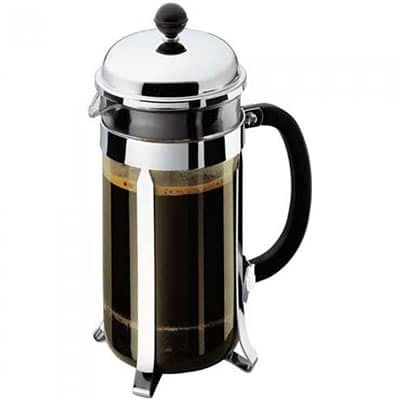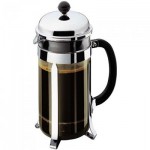 Dad has always loved a great cup of coffee, so I am certain he will adore this French Press coffee machine this year! With a 34 ounce capacity, maybe there will be a freshly brewed cup left for me.
Christmas Gifts for Mom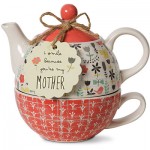 Mom is going to love this teapot and cup combo that features a stackable design to save space. Decorated with tiny birds, butterflies and colorful flowers, this adorable teapot is certain to add cheer to her kitchen.
Christmas Gifts for Kids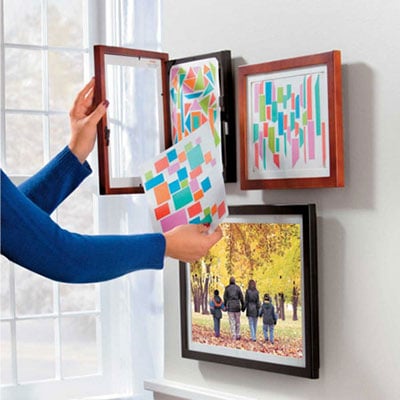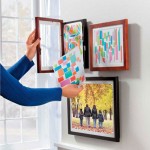 This Dynamic Artwork Frame is an excellent idea for the kids this holiday season. I'll display all of their magnificent masterpieces for everyone to see and I can even store the older creations inside the frame so I can switch things out whenever I want.
Christmas Gifts for the Home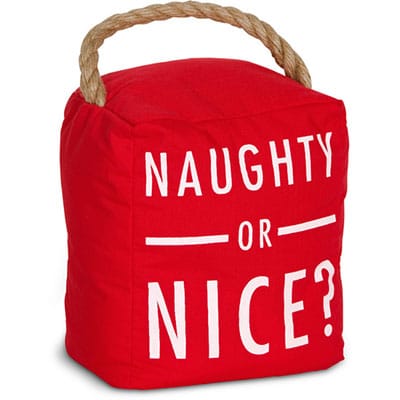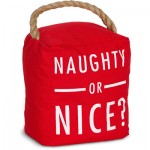 What a fun idea for a Christmas gift for the home! This doorstopper will hold the door open for all of my holiday guests!
What do you think are the best Christmas gifts 2015 has to offer? Who do you have left to shop for this Christmas?
Creative Commons Attribution: Permission is granted to repost this article in its entirety with credit to ChristmasGifts.com and a clickable link back to this page.