Steal Her Heart with These Romantic Christmas Gifts for Her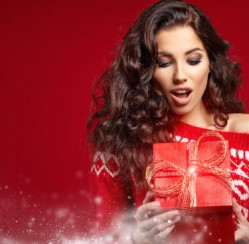 There is no better time than Christmas to show her how much you care, and these romantic Christmas gifts for her are certain to touch her heart. Although most people believe that the most romantic gifts are those with a high price tag, our family at ChristmasGifts.com knows that it's more about how touching a gift is than its cost. Sometimes, the most simple items have such a deep meaning that they become way more romantic than any high dollar gift on the market. This is great news for hopeless romantics who are shopping on a budget this holiday season, now isn't it?
If you are struggling with ideas for romantic Christmas gifts for her this year, you have come to the right place. We have magnificent ideas for gifts that are not only touching, but unique as well. You had better get the mistletoe ready, because after you present her with some of these wonderful gifts, you are probably going to need it. Grab the firewood, put her favorite champagne on ice, and get ready. These ideas for romantic Christmas gifts are sure to light a spark.
Great Ideas for Romantic Christmas Gifts for Her This Holiday Season
Have you thought about touching her heart with romantic food gifts this year? Why not start off with an exotic dinner kit from Destination Dinners, which features all of the nonperishables, a shopping guide for th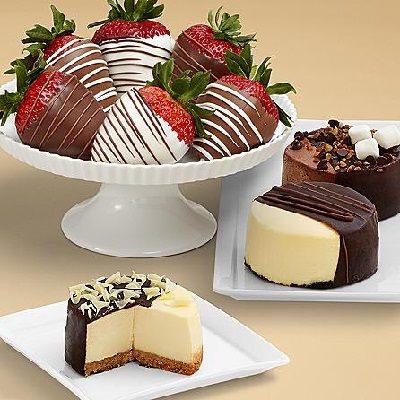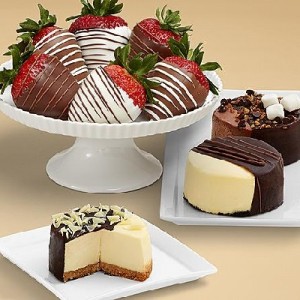 e rest, and magnificent history about the cuisine; then top things off with some juicy red strawberries dipped in mouthwatering chocolate and decorated with festive sprinkles from Shari's Berries. These decadent berries are the perfect match to a blanket on the floor in front of a dancing fire and a bottle of champagne. Romance doesn't get much better than this!
Sometimes, more practical items for her can be thought of as extremely romantic. Things like a cashmere scarf,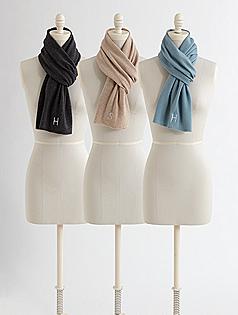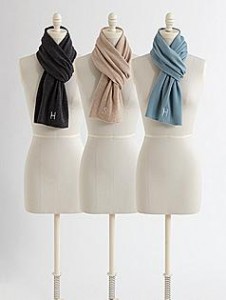 sophisticated gloves, and other winter items let her know that you care about her well being during these bone chilling winter months!

Add some holiday cheer to your romantic Christmas this holiday season with something like a personalized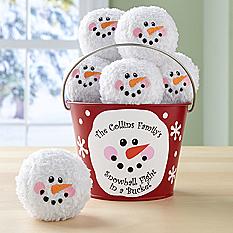 indoor snowball fight in a bucket from Personal Creations! What better way to touch her heart than to get her started laughing? Not only is this gift a fun way to start Christmas day, it can be displayed as a conversation starter for many Christmases to come as well! Be sure to check out the abundance of other personalized Christmas gifts we have to offer as well this year.
Another wonderful way to touch her heart this holiday season is to create a one of a kind gift basket for the lady you love. Purchase a unique container and fill it with things like bath and body gifts, scented candles, a luxurious bathrobe, and other pampering items.

Are you a hopeless romantic? What ideas do you have to bring a spark to your holiday season?
Creative Commons Attribution: Permission is granted to repost this article in its entirety with credit to ChristmasGifts.com and a clickable link back to this page.