Sensational Ideas for Stylish Teens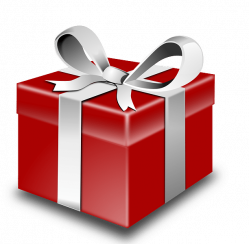 With two adult children and three teenagers (not including my younger kids), I have found that buying clothes for teens Christmas gifts can be one of the most stressful experiences a parent can encounter. Believe me, in my younger years of parenting I tried all the tricks. From shopping at local discount stores (don't try that one at home) to braving the specialty shops at the local shopping malls, and pretty much everything in between, and after a few times of "aw Mom, really?" and "eeew gross, you don't expect me to WEAR that do you?", I finally figured it out. (Either that or my kids have become much more polite in recent years!)
Clothing is a very important aspect in teenagers' lives, regardless of whether they are male or female. A teen's wardrobe is a reflection of their own personal taste and style combined with the latest trends, and with all of the choices that are available in teen clothing aisles these days, the whole practice of shopping for clothes for teens Christmas gifts can become quite nerve racking!
When it comes to shopping for clothes for teens Christmas gifts, there are a few tricks of the trade that all parents should be aware of. Grab a cup of hot cocoa, and I'll fill you in. Trust me, these tips will make your life a whole lot easier this holiday season!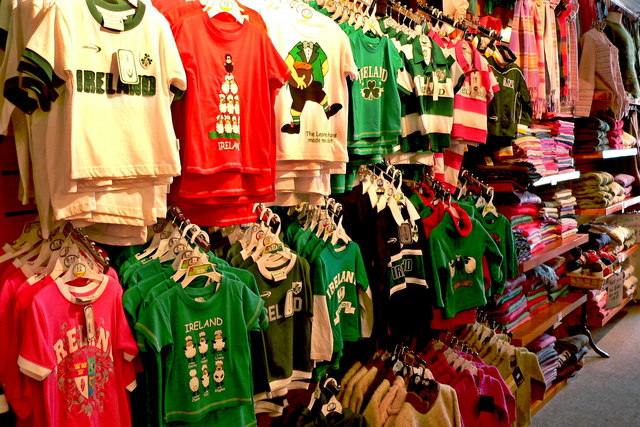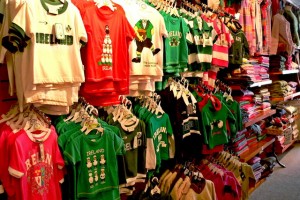 Tips and Tricks for Shopping for Clothes for Teens Christmas Gifts
Put your coat away. Before you begin your shopping adventure, the first step to finding out what a teen really wants is right there in your own home. Browse through your teen's closet and take a look at the fashions that are already there. Pay attention to colors, styles and cuts. (This information will help you make wise decisions later.)
Enlist the assistance of another teenager with similar tastes. Let's face it- nobody knows what a teenager likes more than another teenager! And besides, if your teen thinks another teenager picked out their clothes, they suddenly become way more cool than if mom or grandma found them.
Talk to your teen. Believe it or not, teens don't mind showing you what they want; in fact, they actually prefer it. Sit down with your teenager and do some browsing online to get a few good ideas.
Pay attention to what your teen's friends are wearing. Chances are, of everyone else is wearing knee-high boots and skinny jeans this holiday season, they are probably going to be a good choice for your teen.
Don't try to force your own style or taste on your teenager. While most moms and grandmas would agree that your teenager would look adorable in a fancy little dress or spiffy suit, I'm going to bet that your child will NOT be very appreciative of gifts like these.
Get the right sizes directly from your teenager. Don't just assume something will fit. These days, boys tend to wear over sized jeans and baggy shirts, while girls seem to be more into the form fitting attire. Listen- don't judge.
When all else fails, offer a gift card for their favorite store and let your teen decide.
What is the worst experience that you have had when it comes to shopping for clothes for teens Christmas gifts?
Creative Commons Attribution: Permission is granted to repost this article in its entirety with credit to ChristmasGifts.com and a clickable link back to this page.