Ordering Holiday Cards for Your Business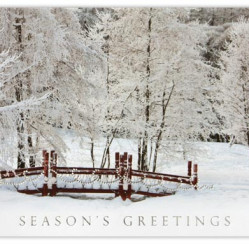 The Importance Of Holiday Cards For Business
In these economic times, cutting personalized holiday cards from your company's budget might seem like a practical step to take. But how much are you saving and what are you losing? Customers are the most valuable part of any business and sending them a holiday card in the mail is the best way to strengthen your r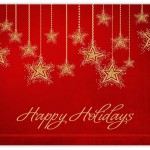 elationship with them. It may be a small budget cut for your company when you do not send holiday cards, but the consequences of this action can be much more expensive in the long run.
Tips For Creating The Best Business Holiday Cards
In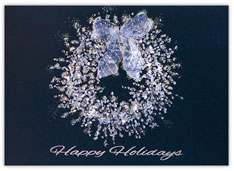 order to maximize your return on investment on your Christmas cards, the card company CardsDirect recommends the following:
Make sure you print your logo on the inside of the holiday card. This creates instant recognition of your company.
Include a printed coupon code when possible. Give your customers a discount on their next order as a special bonus that you can track.
Place your business card inside your client's holiday greeting card. Give them your information in case they need to contact you.
Use real stamps when possible. The personalized touch will ensure your card is opened.
Have your return address printed directly on the envelope. This will save time and looks professional.
Holiday cards are a time honored tradition that your business should continue on every year. In a digital age, it is important to stand out to your customers on paper as well. Your holiday card is guaranteed to be opened and read by customers, giving your company an advantage as you move into the New Year. Keep your relationships strong during the holidays, and your investment will pay off. You can find best-selling personalized business holiday cards and more online.