Once Upon a Time on Christmas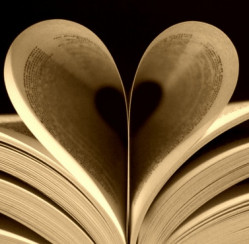 Growing up, my father was famous with the members of my family for his creative story telling abilities. I can remember all of the children in the family gathering around the base of his well-used recliner and settling in for yet another tall tale from Poppy, as the excitement and anticipation of what was to come consumed us. As I grew older, my own children, nieces and nephews repeated the tradition, and Poppy's stories quickly became the main attraction at family dinners.
One of my favorite memories of Poppy's story telling adventures is when he decided to create a family tradition of telling Christmas stories on Christmas Eve. While I've been told that many families hold similar traditions, like reading a favorite Christmas book or poem each year, let me assure you that Poppy's Christmas stories were never routine. I've never been quite sure if Poppy prepared himself in advance for the tales he created, or if these magnificent Christmas stories just flowed from inside of him the moment he opened his mouth. Regardless, Poppy's Christmas stories were something we always looked forward to during the holidays.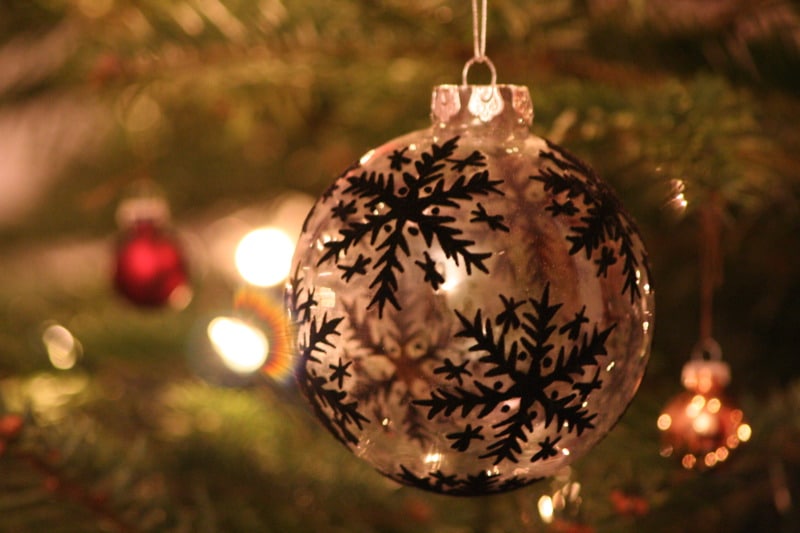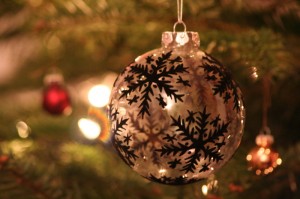 A few years ago, my children and I decided to move far away from Poppy. While we were just a few states away, funds were tight, and we soon discovered that we would not be able to return home for the holidays. Disappointed, my children began to ask about how they were supposed to go without Poppy's wonderful Christmas stories on Christmas Eve. Distraught, I called Poppy, and told him of our unfortunate circumstances and informed him of the children's disappointment. With the holiday season fast approaching, I soon forgot about the conversation and became consumed with all of the holiday preparations at hand.
Approximately two weeks before Christmas, I opened the mailbox and, much to my surprise, there was a letter for the children from Poppy. That evening, I gathered the kids up around my own well worn recliner, and softly, from Poppy's crippled handwriting I read, " Dearest children, your mother has informed me of your unfortunate circumstances this holiday season, and I must say that I am very disappointed that you are unable to visit for Christmas. I simply couldn't bear to have you miss the Christmas story this year, so since you can't come to me, I have decided to bring the story to you. Once upon a time, it was a Christmas long, long ago…." And so it began. Everyday, all the way until Christmas, I would check the mailbox, and there, waiting, would be the next chapter of Poppy's Christmas story, handwritten especially for my children.
As Christmastime approaches, include the addition of wonderful Christmas stories in your own family holiday traditions. Whether you choose an old family favorite, like Twas the Night Before Christmas, a new Christmas story based on a popular movie or television show, or you decide to incorporate your own creative abilities as you compose your own tale, sharing a Christmas story with your family not only helps to add Christmas cheer, but it brings your family together, creating memories that you are certain to treasure for a lifetime.
Does your family share Christmas stories during the holidays? What is your favorite Christmas tale?
Creative Commons Attribution: Permission is granted to repost this article in its entirety with credit to ChristmasGifts.com and a clickable link back to this page.