Now is the Best Time to Shop for Christmas Gifts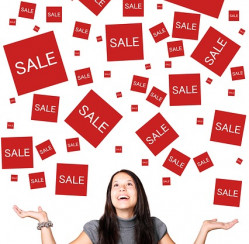 It's hard to believe that it is that time of year again! It seems like only yesterday we were relaxing out at the lake in our swimming suits, covered in layers of sunblock and sipping iced tea. With Christmastime approaching quickly, many of us are suddenly being thrown into a panic with visions of an ever growing Christmas shopping list, hoards of frantic shoppers rushing through crowded malls, massive checkout lines that seem to never move and frustrated store clerks who are overworked and underpaid this time of year. It's almost enough to make us want to throw in the towel and cancel Christmas all together.
If you're like me, you always plan to begin your Christmas shopping adventures early- like in July before the weather gets bad, or October, before the rush begins. Somehow, that plan just never seems to work out, however, and I always end up waiting until the last few weeks before Christmas to shop for Christmas gifts. This year, with the frigid winter weather invading many parts of the United States early, I am finding it harder and harder to convince myself that now is the time to shop for Christmas gifts. I just can't bring myself to gather up my winter gear and confront the blustery wind and icy roads. Thankfully, Christmasgifts.com is here to save the day! With an abundance of unique products that are nearly impossible to find at the local discount store, a searchable database that makes finding the perfect gift for everyone on my list as simple as typing in a few search terms, and links to merchants of every shape and size, I can shop for Christmas gifts in the comfort of my own home without ever donning a bulky winter coat, fighting crowds of frantic shoppers, or even leaving my living room!
While there is a wide variety of Christmas gifts available through Christmasgifts.com, there are a few that really stand out, and definitely bear mentioning.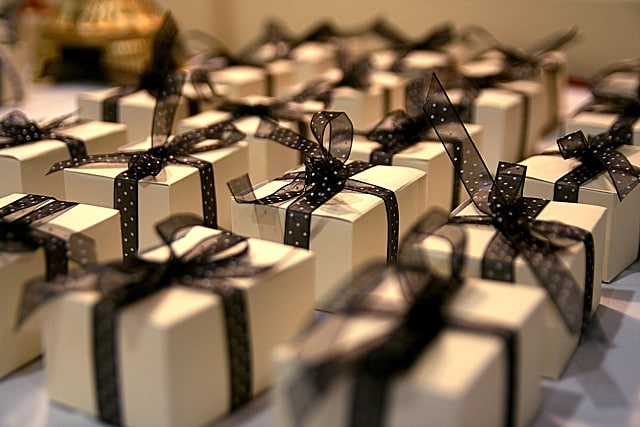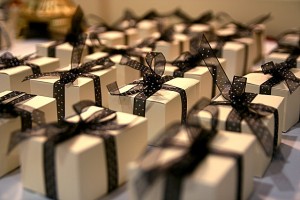 Experience Gifts: Until I started shopping at Christmasgifts.com, I had never even heard of experience gifts. The more I learn about them, however, the more impressed I become. With thousands of "experiences" to choose from, it's easy to find something exciting for everyone on your list. While the adventurer will enjoy things like driving a stock car or racing a Ferrari, other folks on your list might like a scenic cruise or a guided city tour. The best part about this type of gift, is that if you can't seem to choose, you can order a gift certificate and let your recipient make the selection.
Gift of the Month Clubs: A gift that can keep giving month after month, gift of the month clubs are an excellent way to show your loved ones that you're thinking about them throughout the entire year. You choose the type of gift that you would like to send, and experts send the finest selections from that category right to your loved one's home or office each and every month. You can even choose how long you would like the gifts to be continued. With gift of the month clubs, it's like Christmas all year long!
What time of year do you begin to shop for Christmas gifts?
Creative Commons Attribution: Permission is granted to repost this article in its entirety with credit to ChristmasGifts.com and a clickable link back to this page.