Musical Jewelry Box Christmas Giveaway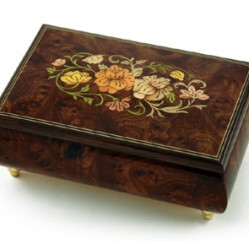 The Perfect Christmas Gift for Any Woman
We are doing it again! Since Christmas is less than 14 days away, we here at Christmasgifts.com have come with a new giveaway that you can treasure for a lifetime. We are proud to announce "Musical Jewelry Box Christmas Giveaway". One lucky recipient will receive their special Remarkable Solid Burl-Elm Floral Theme Wood Inlay Musical Jewelry Box, a prize worth $145 USD.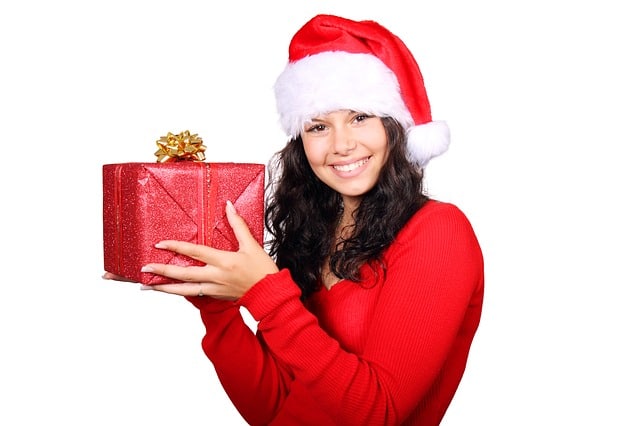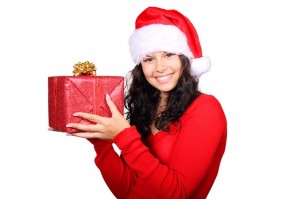 This unique musical jewelry box is elegantly designed with a beautiful floral pattern across the top, and is enhanced with the exquisite natural wood grain of the burl elm.
How To Win
Here's what's required for an entry:
1. Like us on our Facebook page by clicking here.
2. Answer the question by commenting here on our page or Facebook:
What is the most treasured Christmas Gift you ever received?
=================
Additional Rules
Contest is open to residents of the United States only.
You must have a valid email address.
Duplicate Entries will be disqualified.
Last day to enter is Sunday, December 22nd, 2013 at 11:59PM EST
Winner will be drawn at random.
All of us at Christmasgifts.com appreciate your support. Please contact us with any questions. Good luck to you all! We appreciate your support and look forward to your responses.