Motor Sports Gifts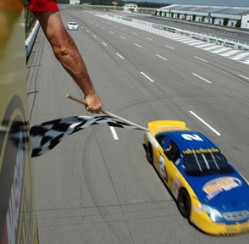 Motorsports, consisting of the use of vehicles with motors, used for racing or non-racing competition, have gained in popularity over the years and make fun and exciting gifts for the whole family.
Some of the most popular motor sports gifts include car racing, air racing, boat racing, snowmobile racing, hovercraft racing, truck racing, motocross, and even tractor pulling!
Vrroom Vrroom!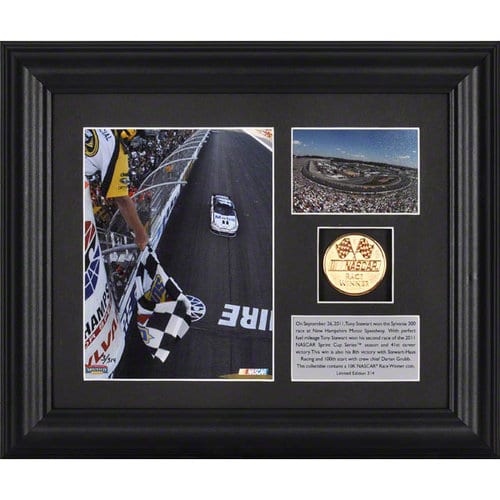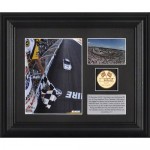 Motorized vehicle racing makes for great entertainment to watch and enjoy. From drag racing to stock car racing and NASCAR to IndyCar, die-hard fans are emphatic and loyal to their drivers. Some very cool stocking stuffer ideas for such enthusiast would be replicas of their favorite car, or apparel from their favorite driver.
A very memorable gift would be a gift whereby your friend or loved one could actually DRIVE a NASCAR or stock car or drag racer. With speeds well over 100 MPH, this gift really satisfies the love of race and the love of the car.
Location! Location! Location!
For most NASCAR events, North Carolina is the state NASCAR calls home. Charlotte, N.C. is home to Charlotte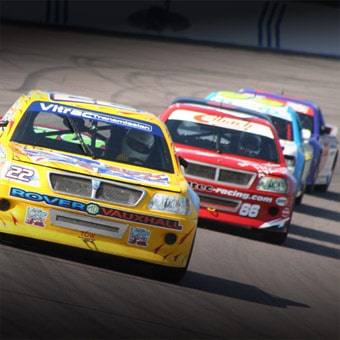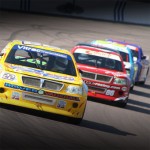 Motor Speedway, which always schedules racing events such as the NASCAR Sprint Cup Series, the NASCAR Nationwide Series, the American Drag Racing League's, Dragstock as well as the NHRA Full Throttle Drag Racing Series. Most tickets are pretty reasonable, and can easily be purchased online and make the ideal stocking stuffer for the motor racing fan.
ATV's
Of course, the ever popular All Terrain Vehicles make a great gift too. One of the most popular ATV's on the market today is the Arctic Cat. It is a great four-wheeler with a motor that doesn't bog and it's so easy even the kids can handle it! Not only are ATV's great for fun and adventure, but come in quite handy on farms and ranches as well!