Merry Christmas to All! Christmas Gift Ideas For Everyone on your List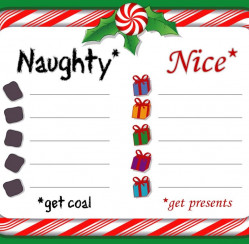 Hallelujah! Believe it or not, it's almost that time of year again. It's time for decorating the tree, baking those melt in your mouth Christmas cookies, gathering with loved ones to celebrate the season and of course the most fun of all: shopping. Although Christmas shopping can be exciting as well as rewarding, it can quickly become a frustrating task that is better left to the elves if you don't have a good idea about what you'd like to purchase. As you start making your list and checking it twice, be sure to check out our collection of amazing Christmas gift ideas for everyone who's been naughty or nice this year.
Christmas Gift Ideas for the Adventurous Person in your Life
It seems like just about everybody has at least one special person on their list who just seems to live life to the fullest and seems to constantly be enjoying one adventure after the next. Instead of presenting him or her with yet another ho-hum trinket that will simply gather dust on a shelf, consider offering an experience gift this year. Experience gifts come in a variety of forms, and can quickly create memories that your loved one cherishes for a lifetime. Consider gifts like Pilot for a Day, Race Car Driver for a Day, or Hot Air Balloon Rides if your budget allows. Those who are more budget conscious might offer gifts like season tickets to the local zoo, movie passes or tickets to concerts or special events.
Customized Christmas Gift Ideas
Do you have people on your list who just seem to have it all? There is nothing I dread more than hearing "Oh, I already have one of these" or "Hey, great, now I have three". A wonderful way that I've found helps to avoid that embarrassing scenario is to purchase creative one of a kind gifts. With everything under the sun available from handmade jewelry and personalized photo frames to customized tools and sports equipment, finding a one of a kind gift for your loved one is more simple than ever.
Christmas Gift Ideas for the Collector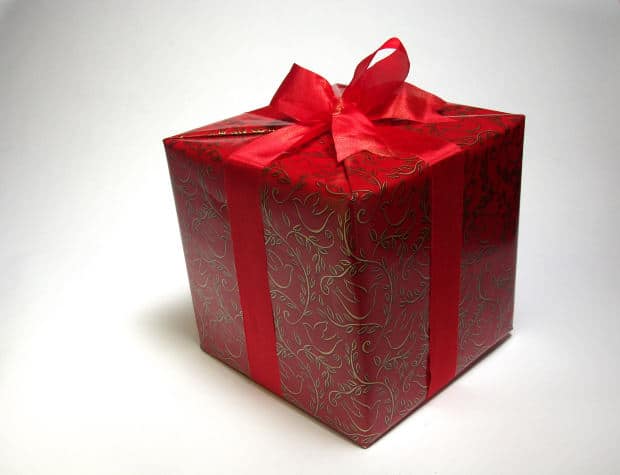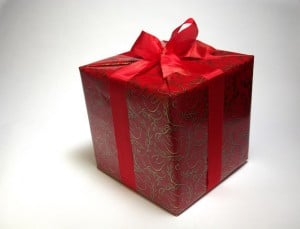 If your loved one enjoys collecting something special, adding to that collection is almost always a good bet. Before making major purchases, however, it might be a good idea to familiarize yourself with items he or she already has. To ensure that you don't duplicate items in your loved one's collection, consider unique personalized gifts this year. Items can often be customized with names or initials, or even favorite phrases or poems. If your loved one doesn't already have a collection started, you might even consider starting one for them and create an avenue for great gift ideas in the future.
Christmas Gift Ideas that Keep Giving
Nothing says you care more than when you let your loved ones know that you care about them and are thinking about them throughout the year. Consider gift subscriptions or memberships this year, and offer Christmas gifts that keep giving month after month. With everything from magazine subscriptions and gym memberships to creative "of the month clubs", you're sure to find something to impress.
If you've got more amazing Christmas gift ideas, we'd love to hear about them! Drop us a line in our comments section below and share your ideas.
Creative Commons Attribution: Permission is granted to repost this article in its entirety with credit to ChristmasGifts.com and a clickable link back to this page.