Make it a One of a Kind Christmas with these Unique Christmas Gifts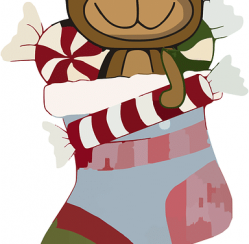 How do you find a truly unique Christmas gift? You 'neek up on it! Ha ha! Okay, so telling jokes has never been my strong point, but finding unique Christmas gifts certainly is. I remember when I was a small child. My grandma always gave all of us grandkids exactly the same gifts for Christmas. It actually became a joke around the house! We would laughingly say "Ooohhh, I wonder that Grandma bought us this year", and the next person would say "Well it definitely isn't a pair of socks and five dollars". Although we appreciated her gifts, it kind of took the fun out of things when we always knew exactly what to expect.
As I got older, I vowed that I would make sure every Christmas was unique. While I still keep up with a tradition of giving my kids pajamas on Christmas Eve every single year, I make it a point to find unique Christmas gifts for everyone on my list as well. If you are searching for unique Christmas gifts for the unique people on your list this holiday season, you've come to the right place! Christmasgifts.com has a massive assortment of gifts that you simply won't find at your local discount store.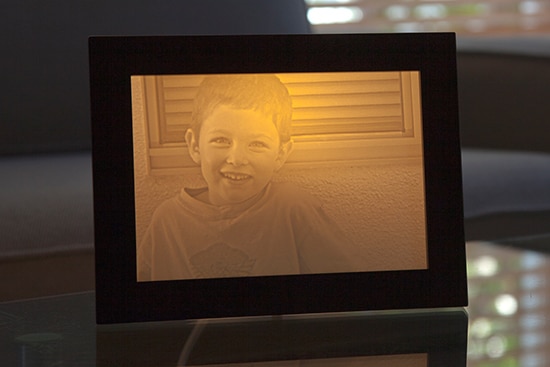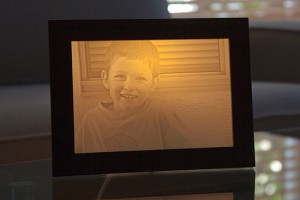 Mini Himalayan salt lamps make excellent gifts, and they are definitely unique! These lamps are designed to plug directly into your recipient's USB port on their computer, and offer a soft, delicate light while reducing the computer's harmful electromagnetic emissions by ionizing the surrounding air as well. Not only do these beautiful lamps make a stylish addition to any office, they make soothing nightlights for the kids' rooms too!
Far Infrared beauty and pain relief devices are one of the most unique gifts available for those who are concerned about the condition of their skin or are interested in pain relief. Choose from devices that are designed to promote healing from cuts or abrasions, those that treat acne, or even designs that are intended to relieve pain, and give your loved ones tranquil healing this Christmas.
Show your special recipients that you love them to the moon and back when you purchase an acre of land on the moon! Each acre of land on the moon gift comes complete with a deed of ownership and a map that pinpoints the exact location of their land.
Your loved ones will adore a custom made creation from Light Affections! These unique pieces of artwork are created with a technique that is similar to the age old art form Lithographs. You simply submit your favorite photo, and the marble-like material is carved to provide an immaculate rendition of your photo. Since each piece is custom made, you can rest assured that there is not another one like it in the world!
Create a unique Christmas gift yourself when you combine a group of items that are based upon a theme. Consider your recipient's interests, gather a few items that compliment a favorite hobby, food, etc., and place them together in a homemade gift basket to create a gift that is truly one of a kind.
Do you have ideas for unique Christmas gifts this holiday season? What is the most unique gift you have ever received?
Creative Commons Attribution: Permission is granted to repost this article in its entirety with credit to ChristmasGifts.com and a clickable link back to this page.