It's Not Too Late to Find Personalized Christmas Gifts for Dad!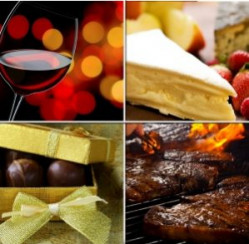 There are just a few shopping days left before Christmas, and many consumers are starting to feel that all too familiar holiday time crunch this season. I, like many of you, have been so busy that I haven't had a chance to buy gifts for everyone on my list yet. I have to admit, I was a little bit let down when I realized just how close Christmas really is. I still have my dad to shop for, and I wanted to get him something truly personal. But where do you find personalized Christmas gifts for Dad this late in the season? There are a few store in my local mall that offer personalized gifts like jewelry and clothing, but it is already past their deadlines. Just when I thought I would have to give up and get something less unique this year, I remembered all of the personalized Christmas gifts I had seen right here at ChristmasGifts.com! I rushed home, made a cup of hot tea, and grabbed my laptop in hopes that I wasn't too late. Much to my surprise, I found loads of unique Christmas gifts that could be customized to make them one of a kind for Dad.
Personalize Christmas Gifts for Dad
If you are searching for personalized Christmas gifts for Dad this year, believe me- you have come to the right place! I've got some great ideas. Hurry! There's not much time.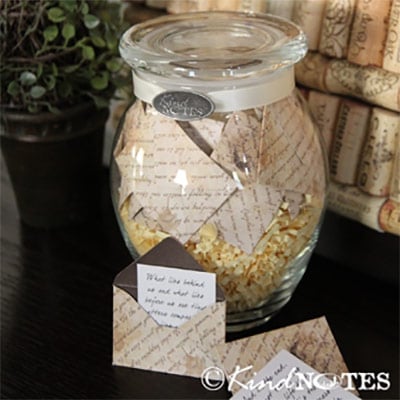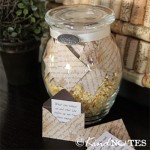 Is your dad the sentimental type? Check out the jars of notes! These unique gifts feature beautiful jars that are decorated in the theme you choose, and contain 31 personal messages that are neatly tucked inside to remind Dad how important he is. You can choose from a selection of preprinted notes or create your own for an even more one of a kind present.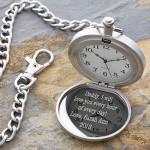 How about a handsome piece of personalized jewelry this holiday season? With everything from extraordinary rings to magnificent pocket watches, we are sure you will find something he loves! And if Dad already has too much jewelry, consider a personalized valet so that he has a safe place to keep his treasured possessions.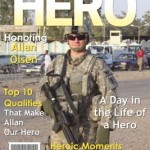 Feature all of Dad's most amazing accomplishments and quirky personality traits on the cover of a fake magazine this year! An excellent idea when it comes to personalized Christmas gifts for Dad, you simply upload his picture, choose your template, and type in your own personalized headlines. You can even choose to print the magazine cover from your own home computer if you wish, and have an instant gift right away.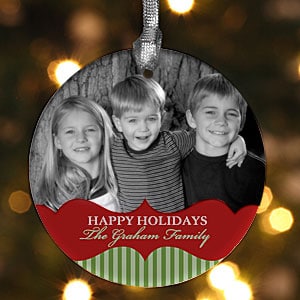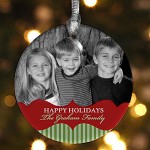 Personalized Christmas ornaments can be a wonderful solution for Dad this year, and we've got quite the assortment to choose from. With ornaments that feature your favorite photo, fabulous holiday characters and much more, you are certain to find the perfect one.
Who do you still need to shop for this year?
Creative Commons Attribution: Permission is granted to repost this article in its entirety with credit to ChristmasGifts.com and a clickable link back to this page.