Inexpensive Christmas Gifts for Everyone on Your List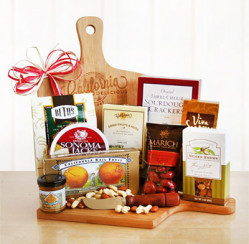 I'm pretty sure that everyone will agree- shopping for Christmas gifts for loved ones when money is tight can be one of the most frustrating experiences that there is. You want to present your loved ones with special Christmas gifts that really mean something, but finding inexpensive Christmas gifts that demonstrate your feelings and still fit within your budget can be tough. You've probably already been down to the local discount store this holiday season, and if yours is anything like mine, it' already been picked over to the point that there is just not much left. The mall? Yeah it's filled with stores of all different types, but not only are they overpriced, they are filled with frantic shoppers who have all but picked them dry as well. So what is a girl on a budget supposed to do? Kick off your shoes, grab a mug of nice warm coffee and some Christmas candy, and shop right here! ChristmasGifts.com offers an abundance of inexpensive Christmas gifts for everyone on your list. Just think- no fighting your way through those crowds, no dashing through the snow, and no empty store shelves. Does it get any better than this?
The Best Inexpensive Christmas Gifts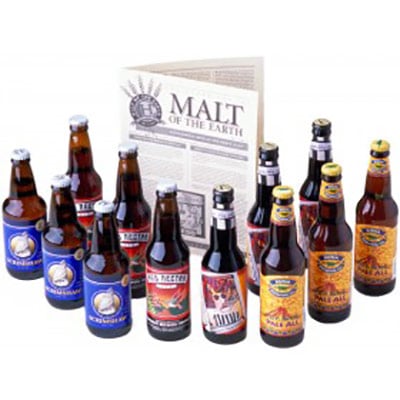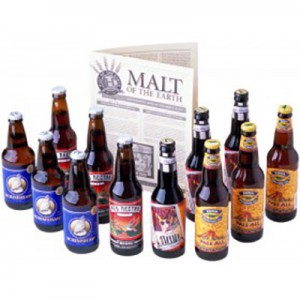 Affordable Christmas Gifts for Men: If you are shopping on a budget for a Christmas gift for that special man in your life this holiday season, you've come to the right place! Consider a nice pocket watch for Dad, a S. Microbrewed Beer Club of the Month gift for your husband or boyfriend, and a portable multimedia player for your son this year? Mark three people off of your list for under $200 and give them all gifts they are certain to love.
Affordable Christmas Gifts for Women: We have what the women on your list want this Christmas, and you can even keep your arm and leg! Check out this Themed Jar of Notes for that special mom, a Keepsake Coupon ticket for your lovely lady, and a bath and body gift of the month club for your daughter? Guess what? Three more people are now marked off of your list, and yes, you guessed it, these three gifts cost under $100 put together!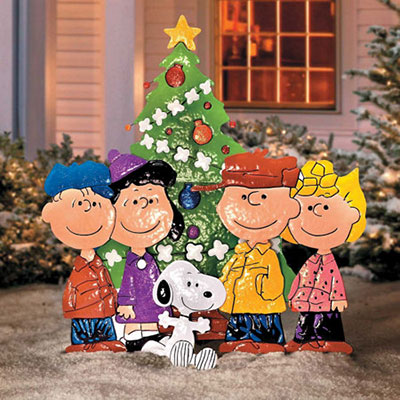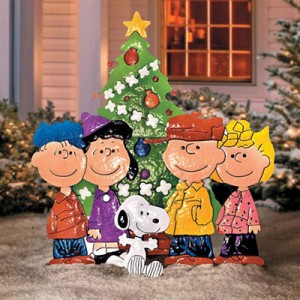 Affordable Christmas gifts for Kids: Check out our Rudolph's Misfit Toys inflatable yard decorations or our Star Wars Collection for gifts that truly impress this holiday season, or give the kids some cash or gift cards to their favorite stores and put them in these adorable gift card holder/ Christmas ornaments.
Affordable Gifts for the Office: Buying gifts for all of those office workers on your holiday shopping list can drive you broke in the blink of an eye if you're not careful, but purchase a marvelous gift basket for the who group and you might even have enough cash left over to pay for lunch!
When your holiday shopping budget is tight, do you trim people off of your list or do you scale down the price of gifts? Both?
Creative Commons Attribution: Permission is granted to repost this article in its entirety with credit to ChristmasGifts.com and a clickable link back to this page.