Here Comes Santa Claus with All of the Kids favorite Christmas Gifts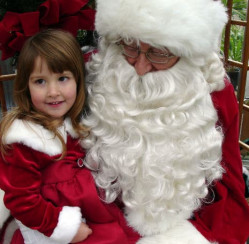 It's the most wonderful time of the year! Excitement fills the air as children all over the world anticipate the arrival of Santa Claus, and all of the magnificent gifts he will bring. As a parent, I'll have to admit, one of my favorite things about Christmas is watching the kids' faces when they open their gifts. Making my children happy on Christmas day is extremely important to me. In all honesty, a few years ago it wasn't unusual for me to spend hours trudging through the snow, dashing from store to store and digging through mountains of gift-stocked shelves just to find the "right" Christmas gifts for kids.
As fun as this wintertime adventure may sound, with seven kids, a full time job and my demand for perfection, sometimes spending hours shopping for just one gift is just no longer feasible. Oh, don't worry. I still tend to find some of the best Christmas gifts for kids imaginable. It's just that these days, I do my shopping from home, snuggled up in a blanket in front of the fireplace while sipping a mug of hot cocoa (extra marshmallows please).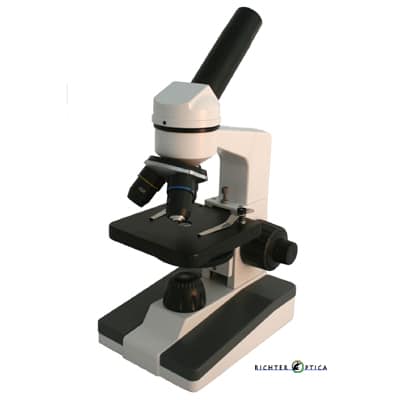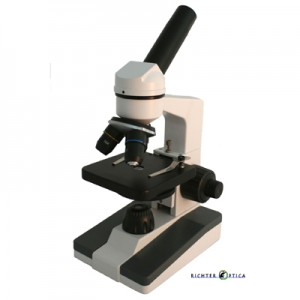 If you'd rather not spend this holiday season slip-sliding on icy sidewalks, fighting the crowds of frantic shoppers and exploring every local store known to man, then by all means- go get your PJ's on, I'll start the hot cocoa, and let's get down to business!
Favorite Christmas Gifts for Kids
Babies: Some of the most meaningful gifts I have found for babies are personalized items that can be enjoyed as keepsakes in later years. Possibly my favorite would be personalized blankets, stuffed animals or dolls. Not only are all of these items soft and cuddly and able to be used right away, but when taken care of, they can hold massive amounts of sentimental value later on as well.

Elementary Aged Children: From my experience, elementary aged kids tend to like things that provide some sort of hands-on activity. While the younger crowd will enjoy things like character-themed gift baskets that include stickers, coloring pages and activity books, toys and trinkets and even dress-up items, older kids might enjoy more mature gifts like a microscope, a remote control vehicle or robot, a fun board game or even a musical instrument.
Teens and 'Tweens: Teens and 'tweens can be a little bit more tricky to buy for when it comes to Christmas. Consider items that compliment their personality for the most success. Little ladies might enjoy personalized jewelry like a locket or one of the unique "name on rice" pieces, while the young men in your life might like sports memorabilia, sports equipment or even game day gear. Another great idea for the older crowd is to present them with tickets to an upcoming sporting even or concert, and throw in a few extra bucks for treats and souvenirs.
Clothing: Now I'm not talking about a hand-knitted sweater from grandma here. When I mention kids clothing, I am thinking about the cool kids. You might consider customized hoodies, t-shirts or hats, or think along the lines of dress-up costumes for the younger kids.
Great gifts create great memories! What memories to you have of your favorite Christmas gifts as a kid? Do you still have the item(s)?
Creative Commons Attribution: Permission is granted to repost this article in its entirety with credit to ChristmasGifts.com and a clickable link back to this page.