Bring Your Family Together with Heartwarming Christmas Stories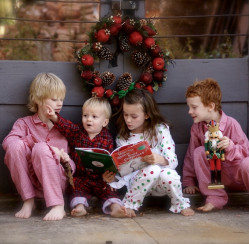 Gathering together and telling Christmas stories throughout the holiday season has always been one of my favorite Christmas traditions. For as long as I can remember, my father, who is quite the story teller, would call all of the kids to the front room after supper for a creative Christmas story every couple of days during the months of November and December.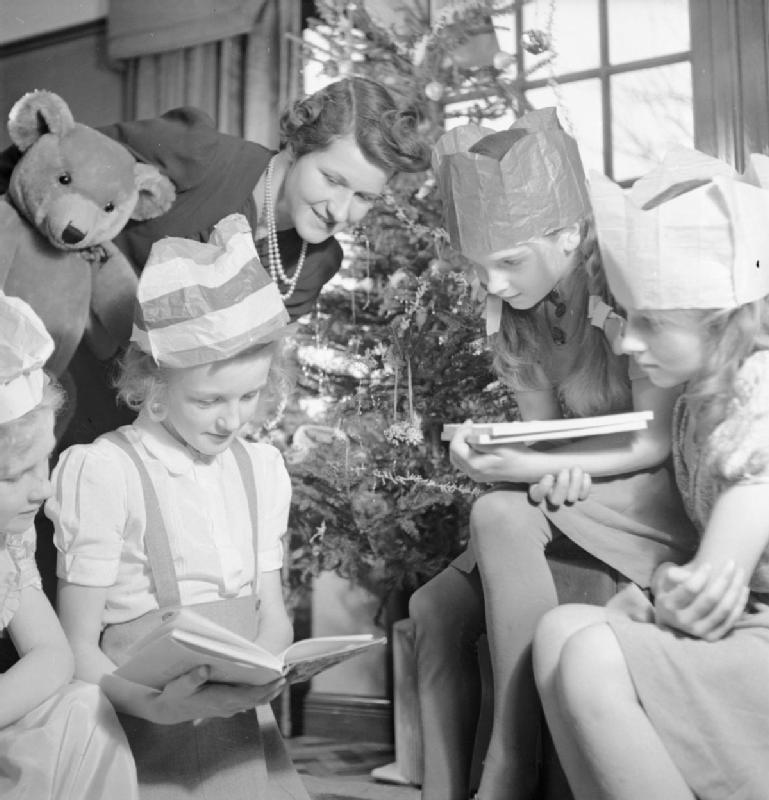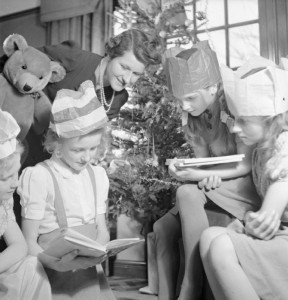 While most of the stories he told were created from his own imagination and featured characters like giant marshmallow men, real live snowmen, mischievous elves, and talking reindeer, others were his version of classic Christmas stories like Twas the Night Before Christmas. Regardless of the story he told, as children we were fascinated and looked forward to the time we spent together.
As I got older and had children of my own, my dad kept up the tradition of telling magnificent Christmas stories to us all, and I honestly think that I was as excited as an adult as I was when I was a child. When we moved away and could no longer attend my dad's story telling events regularly, my dad began mailing chapters of handwritten Christmas stories to my kids.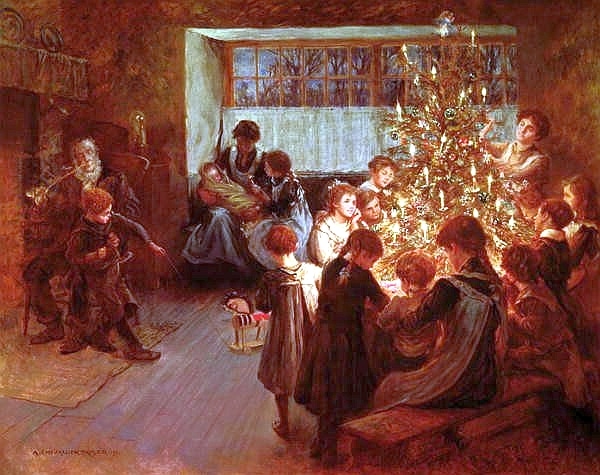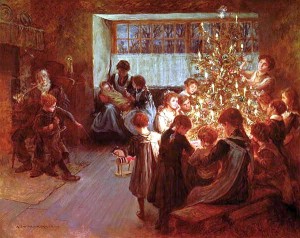 I will always remember the excitement of waiting for the mailman each day so we could discover the next festive adventure. These days, some of my seven children are grown and have moved away, so we don't get to enjoy the fabulous Christmas tales as an entire family much anymore. I will never forget, however, how those holiday adventures brought our family together. I do look forward, however, to retelling some of my dad's magical Christmas stories to my future grandchildren so that I can keep this wonderful holiday tradition alive.
Although the holiday season is well underway, it is never too late to begin a similar tradition with your family. Whether you are a creative sole with a magnificent imagination like my father, or you have a favorite book of Christmas tales, the time you spend with your children during the holidays telling memorable Christmas stories is priceless.
Tonight, gather the kids together in front of the Christmas tree and make some popcorn and hot cocoa, and bring this wonderful tradition into your home. As inspiration, head down to your local library to pick up an old Christmas classic, or order one of our personalized books and feature your own children in your tale.
Christmas Stories We Recommend
Twas the Night Before Christmas
The Polar Express
The Christmas Miracle of Jonathon Toom
How the Grinch Stole Christmas
A Christmas Carol
While many of these stories have been made into movies that can be enjoyed by people of all ages, watching a movie just isn't the same as creating magical images from your own mind as you listen to a tale. What are your favorite Christmas stories?
Creative Commons Attribution: Permission is granted to repost this article in its entirety with credit to ChristmasGifts.com and a clickable link back to this page.