Great Gifts For College Grads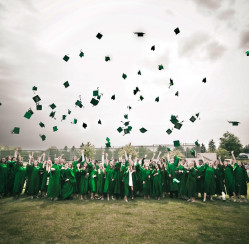 Shopping for gifts for college grads can be extremely daunting. Fortunately, you don't necessarily need to go wandering through off the wall shops or wearing yourself out trying to keep up with today's trends in order to make your grad happy. Some of the best gifts for grad are right here at ChristmasGifts.com.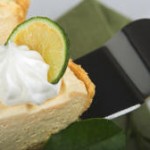 Pie Gift of the Month Club
While we all know that there aren't many things better in life than home baked pies, busy college grads often miss out on such luxuries. Give that grad in your life delicious pies each and every month freshly baked from some of the country's best bakers. Choose from dozens of delightful flavors.
$44.95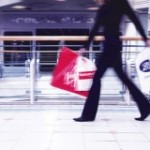 Gift Card of the Month Club
If there is one thing most college grads have in common it is the lack of spending money. Present your grads with this Gift Card of the Month Club gift and let them treat themselves each and every month for a job well done.
$25.00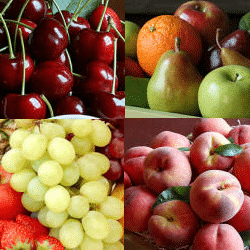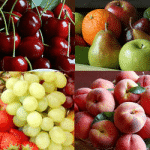 Fruit Gift of the Month Club
College students are famous for surviving off of diets filled with French fries, instant noodles, and whatever other quick-fix junk food they can get their hands on. Handpicked from an Oregon orchard, these succulent fruit varieties will be some of the most appreciated gifts for 2015 college graduates.
$36.95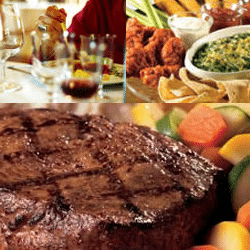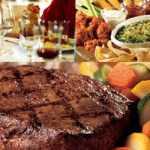 Dinner Gift of the Month Club
Not many college students get to enjoy a lot of home cooked meals, but you can give them the next best thing this holiday season with this versatile Dinner Gift of the Month Club gift. With more than 45 restaurants to choose from, your grad is certain to find a favorite.
$25.00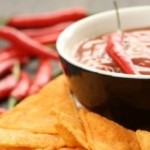 Hot & Spicy Gift of the Month Club
Warm things up this holiday season with this unique gift. Your recipients will receive three sizzling selections each month that are certain to add some spice to their lives.
$36.95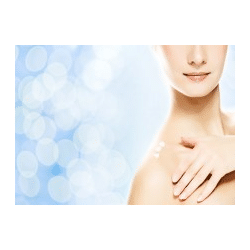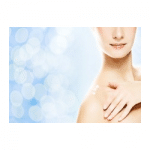 Bath and Body Gift of the Month Club
Busy college students often can't afford to pamper themselves like they deserve. Now you can send them some of the finest bath and body products available to help them relax and refresh after a long day.
$37.00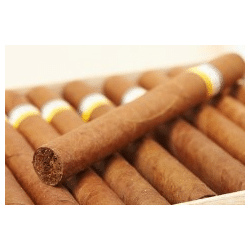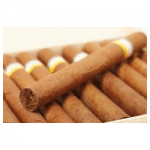 Cigar Gift of the Month Club
This unique gift is smoking hot when it comes to gifts for 2015 college graduates who enjoy fine cigars. With five premium hand rolled cigars from around the globe and an informative newsletter with the latest cigar trends, your college grad is sure to be impressed.
$31.95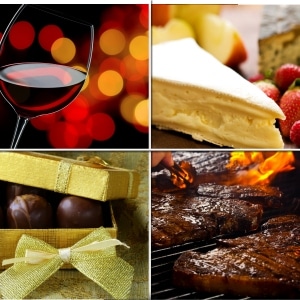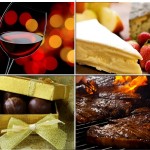 Variety Mix – Gift of the Month Club
If your college grad is difficult to please, it may be wise to mix things up a bit with this variety of  monthly clubs. Select from nearly 40 clubs and your recipient will be delighted to receive something new and exciting each and every month.
$24.95
Monthly club gifts are an excellent way to show that college grad how much you appreciate his or her hard work. What other types of gifts are you contemplating purchasing for your 2015 grad?
Creative Commons Attribution: Permission is granted to repost this article in its entirety with credit to ChristmasGifts.com and a clickable link back to this page.