Give Dad An Experience For Father's Day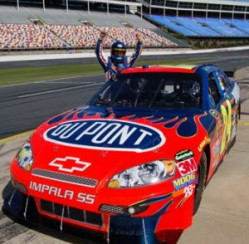 Having trouble deciding on that perfect gift to give dad on Father's Day? Something unique; something he won't forget? Maybe you should start thinking about a unique gift that doesn't come in a wrapper – something like an experience.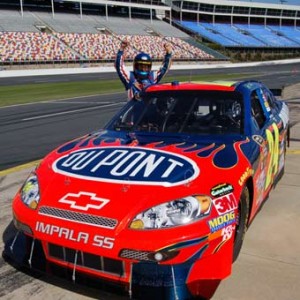 You can give dad an experience he won't forget with any of Cloud9Living.com's experience gifts. Here are some of the experiences they offer, among hundreds of others:
Race car driving
Drive a stock car
Stock car ride-along
Exotic car experiences
Fighter pilot for a day
Learn to fly
Plane rides
Hang Gliding & Para-gliding
Kayak & Paddling Experiences
Whitewater rafting
Dinner and lunch cruises
Scenic cruises
Helicopter tours
Guided city tours
Golf lessons
Sailing experiences
Indoor skydiving
Guided fly fishing
Hot air balloon rides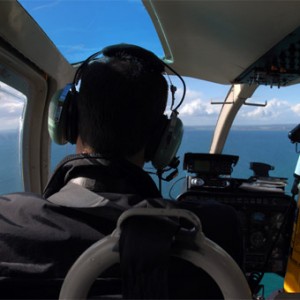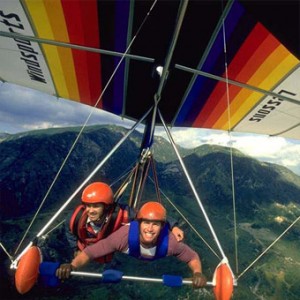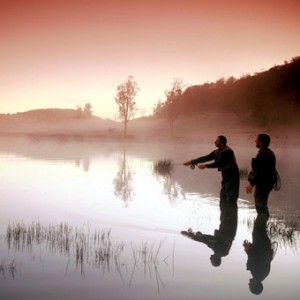 There's so many more, too. You'll find dozens of experiences in each of these categories:
Action and adventure
Spa packages
Life & Culture
Driving
Flying
Food and wine
Water and snow
Sports
Golf
A person can spend hours browsing through all the experience gifts, but the site also makes it easy to find just what you're looking for.
For example, if you know your dad isn't an adventurous person but loves gourmet food, present him with a personal gourmet chef for an evening. in the comfort of his own home.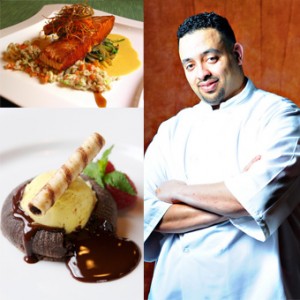 When you find an experience you want to purchase, the gift can be open ended, meaning that a date does not have to be booked. And, if the experience is not what your dad wants, it can be exchanged for another experience.
From what we can see, there's an experience for every taste and every budget. The recipient gets a Blue Gift Box, and they have printable gift certificates, as well.
If you could pick out one experience for yourself, what would it be? Let us know!