Give a gift of art for Christmas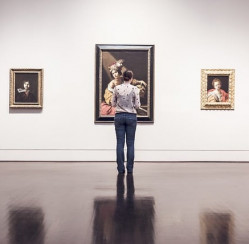 As an amateur artist myself, I have a strong appreciation for all types of art. There is nothing like a unique piece of art when it comes to starting conversations among friends and family, expressing one of a kind personalities, or to adding character to one's home of office. Even individuals who are not typically art enthusiasts tend to appreciate unique, artistic creations.
When many people think of art, they think of famous paintings in a museum somewhere, but it is important to remember that museum paintings aren't the only form of art in existence. A wide variety of independent artisans create one of a kind, exciting creations throughout the year that will make wonderfully unique art gifts for Christmas.
If you are thinking about purchasing unique art gifts for Christmas, there are a few things you might want to consider before you journey off into the world of unique creations.
Purchasing Unique Art for Christmas Gifts
There are numerous types of art that are available to consumers these days. From creative decorations for the walls of the home or office, fun, crafty items that offer function as well as character, unique sculptures that are designed to fill display shelves to one of a kind clothing and jewelry pieces that enable the wearer to express their own individual personality, there is a type of art for everyone on your list.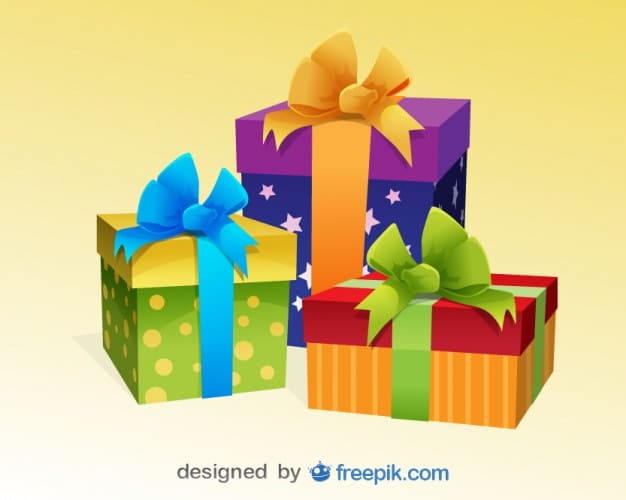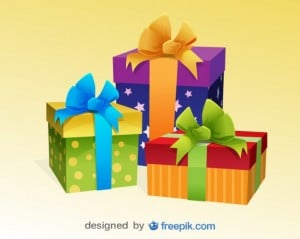 Bring your loved one's most special memories to light this holiday season with one of Light Affection's person
alized Photo Lamps. These one of a kind lamps use a photo that you provide to inspire a wonderful carving that is created based upon the age old Greek art of Lithophanes. These lamps will make excellent unique Christmas gifts for everyone on your list this Christmas.
Consider purchasing a personalized piece of wall art for your loved ones this holiday season, and give them something that reminds them just how special they are when they look at it each and every day. Great choices include the Personalized Family Rules Wooden Wall Art piece, the Personalized Winter Scene Wall Art piece or the Family Initial Framed Print.
Think out of the box and check out a few one of a kind sculptures to purchase as unique art gifts for Christmas this year. The Sun Ritual copper mask is a wonderful choice for recipients who appreciate the fascinating culture of other countries, while this Coban Butterflies Trio captures the exquisite beauty of both the Guatemalan Republic and the majestic butterfly.
Consider a one of a kind piece of handcrafted jewelry for that special someone on your list this holiday season. With items like the Hear My Prayer Amethyst Locket Pendant, the JeGem Genuine Ostrich Leather Ring or the exquisite Fire of Faith Men's Garnet Cross Necklace, you are certain to find a unique piece of handmade jewelry for everyone on your holiday shopping list.
Make it an artistic Christmas this holiday season with custom made decorations and ornaments that are certain to warm your loved ones' hearts. With a wide variety of artistic holiday collectibles, personalized, hand made ornaments and even unique customized stockings, you are sure to find the perfect gift.
Do you prefer artistic pieces that can be displayed throughout the year, or would you rather receive seasonal/ holiday inspired items instead?
Creative Commons Attribution: Permission is granted to repost this article in its entirety with credit to ChristmasGifts.com and a clickable link back to this page.