40+ Best Stocking Stuffers for Adults in 2018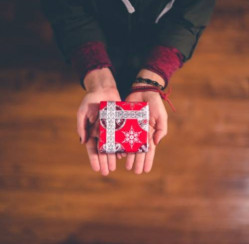 No more worries! You don't have to look any further than right here for 40+ of the very best stocking stuffers for all the adults in your family.
We have done the hard work for you and have carefully gathered some sensational and really unique finds for all the grownups on your list, whether they live in your home or you have to send them to the folks who are far away.
Each one is small enough to fit inside the average Christmas stocking and comes in a wide range of prices, so you can choose how much you want to spend. We realize that you don't want to break the bank on presents for the stockings when you have other, bigger things to buy that will be nicely wrapped and put under the tree.
Some of these ideas are so imaginative and popular that they may just be the small Christmas gifts that you want to keep for yourself, so you might want to purchase a few (or more) extra!
There is no need to wait until the last minute and settle for some cheap baubles that hold little meaning from the dollar store. Complete your shopping online from the ease and comfort of your recliner and wait until the boxes come to your door.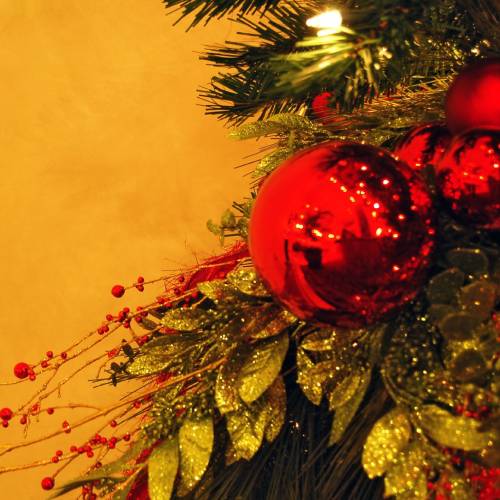 Stocking presents are some of the most enjoyable gifts to buy. It's a time when it's ok to be as silly, funny or even as practical as you want. As long as items fit inside, there are endless possibilities that are sure to bring joy to your loved ones when they open them.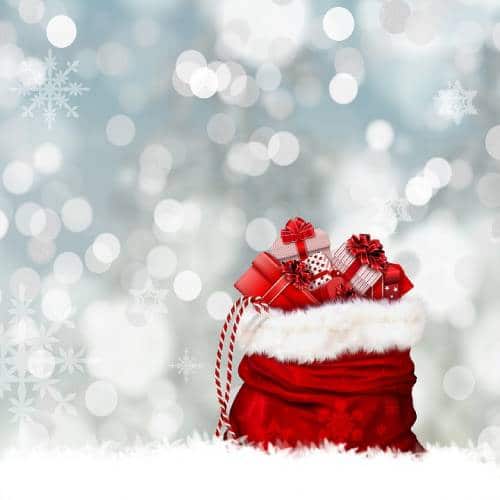 Big Christmas gifts are great and an important part of the festivities but finding tiny trinkets to fill a stocking is one of the greatest aspects of the extended shopping season. Everyone on your list will love the items you pick out just for them.
Here are 40+ Best Stocking Stuffers for Adults in 2018 to Start Your Christmas Shopping
For the Wonderful Women of the House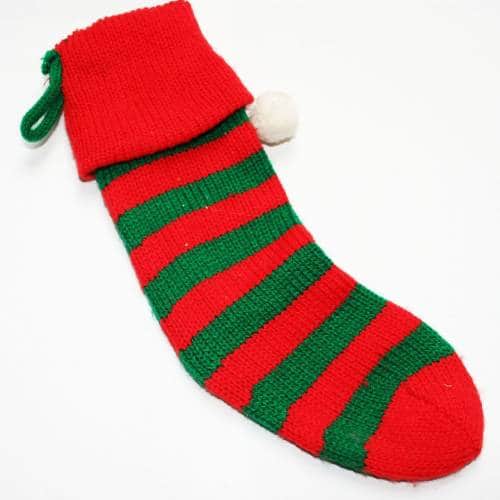 Of course, the Christmas gifts found under the tree are a vital and much sought-after aspect of the holiday. However, don't forget to add some special treats to not only the stockings for the kids, but the adults in the family. Everyone loves the special magic of the smaller items. Be sure to wrap them for even more fun and excitement!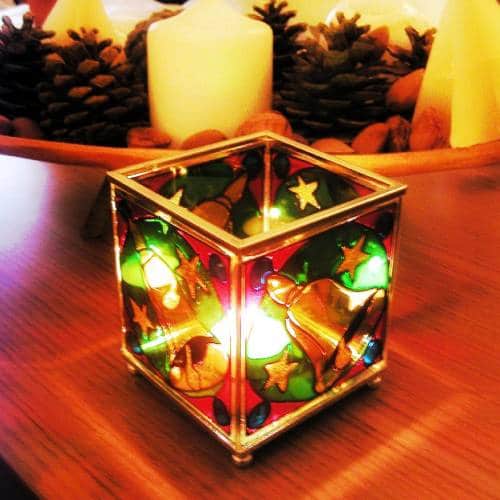 Do you have a friend or family member who has also been searching for the perfect items for the family stockings? Share this article on your favorite social media platform and spread the word about how exciting this tradition can be!