Get Your Bags Ready: Travel Christmas Gifts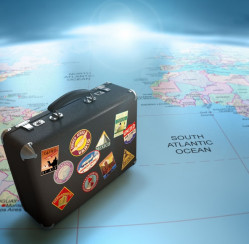 The holiday season is a time for memorable get-togethers with family and friends, fantastic festive feasts, shopping until you drop, and if you are like many people- traveling. I can remember Christmases past, when I would pack up my kids and pets and head out on the road, often traveling more than 1500 miles in order to make it home for Christmas morning. If you travel frequently, you probably know how important it can be to have the appropriate travel gear. Years ago, when I first began making long trips to visit friends and family members, money was pretty tight, and I didn't want to "waste" it on traveling essentials. I would literally pack all of our belongings into extra backpacks and plastic bags that I had collected from the grocery store! Not only did our clothes end up becoming a wrinkled mess, but cosmetics got ruined, jewelry got lost, and often times things got broken.
Before long, I became known as "the bag lady" to my friends and family members. After a few unorganized plastic bag trips, my friends and family members decided to step in. I started to receive wonderful travel Christmas gifts. Although it began as a joke amongst my loved ones, those travel Christmas gifts quickly became a highlight of the season. I received some of the most useful, treasured gifts that I could imagine in the coming years.
These days, my husband and children actually tease me about the abundance of travel gadgets, organizers and specialty items that I have, but one thing is for sure- we have everything we need for out family trips, and we always return from our adventures with all of our belongings still intact.
Whether you are searching for creative travel Christmas gifts this holiday season, or you are looking for specialty items to make your own trips more pleasurable, Christmasgifts.com has got some really great ideas for travel items this year!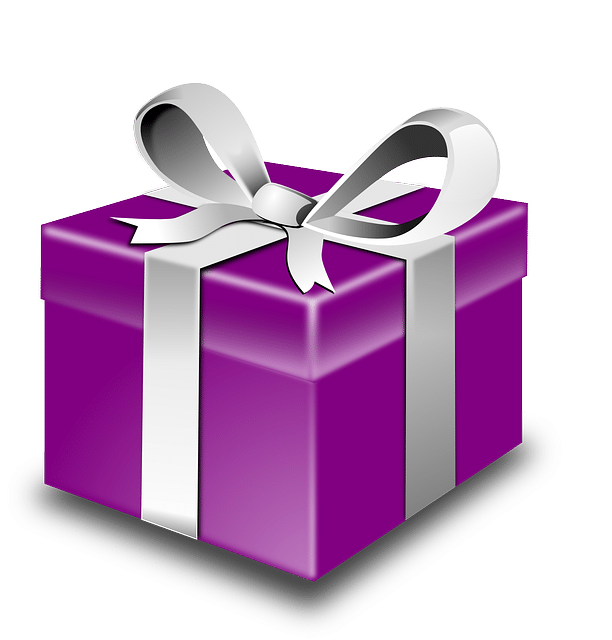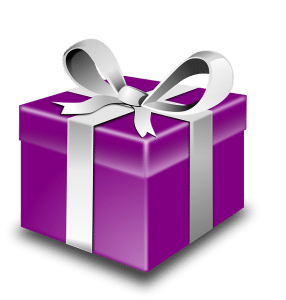 Whether you are traveling by automobile, plane or train this Christmas, one thing is for certain- sitting in the same basic position for hours on end can definitely make your neck sore. Check out the Anywhere Travel Neck Pillow, and you and your loved ones can arrive at all of your holiday gatherings refreshed and relaxed.
Present your loved ones (or yourself) with tools to help you organize all of your favorite things and keep them safe during your traveling adventures. One to keep in mind? The Complete Travel Bag for Accessories, that offers numerous clear, waterproof compartments and is specifically designed to give you easy access to all of your favorite travel accessories is an excellent choice.
Purchase travel accessories like an extra razor, small bottles for your loved one's favorite shampoos, conditioners and body lotions, and maybe even a Slim Sonic Portable Toothbrush that is available in a variety of colors and patterns, and includes a durable case to help keep it clean and protected.
Consider something like the Leather Jewelry Portfolio to keep loved ones' most treasured pieces safe and organized during travel. It is equipped with a variety of hangers and compartments that make transporting jewelry a cinch.
Do you or your loved ones typically travel long distances to be with family and friends during the holiday season?
Creative Commons Attribution: Permission is granted to repost this article in its entirety with credit to ChristmasGifts.com and a clickable link back to this page.