Do You Hear what I Hear? The Most Famous Christmas Songs of all Time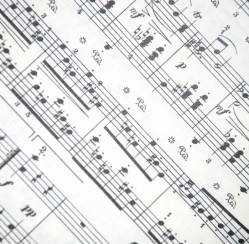 While I was digging through my Christmas decorations this morning I happened to come across something that is really quite unusual to find these days; a Christmas record. Yes, you read that right- a RECORD! I have no idea why I still keep this silly thing. I mean, its cover is torn and tattered, and to be honest, I don't even have a record player anymore. Somehow I just can't seem to bring myself to get rid of this wonderful memento from my childhood Christmases, though. I gently removed the album from its cover and sat down on the edge of the couch in a daze. Suddenly, all of those sentimental moments came flooding through my mind, and a blizzard of lyrics from my favorite Christmas songs rang through my ears.
A few minutes later, with a smile on my face and a few happy tears still twinkling in my eyes, I found myself putting on my boots and reaching for my coat. I was headed to the thrift store in search of a record player- if in fact one even still existed. Thankfully, my search was short; the first place I stopped had just what I was looking for. I drove home, anticipating the moment when I would be able to listen to my cherished Christmas record. All of the sudden, however, it dawned on me that I had no clue what songs were even on the record. The cover was so badly faded that the list of songs and artists were completely illegible. I found myself daydreaming about the songs I would hear, and imagining the lyrics from some of the most famous Christmas songs of all time.
Most Famous Christmas Songs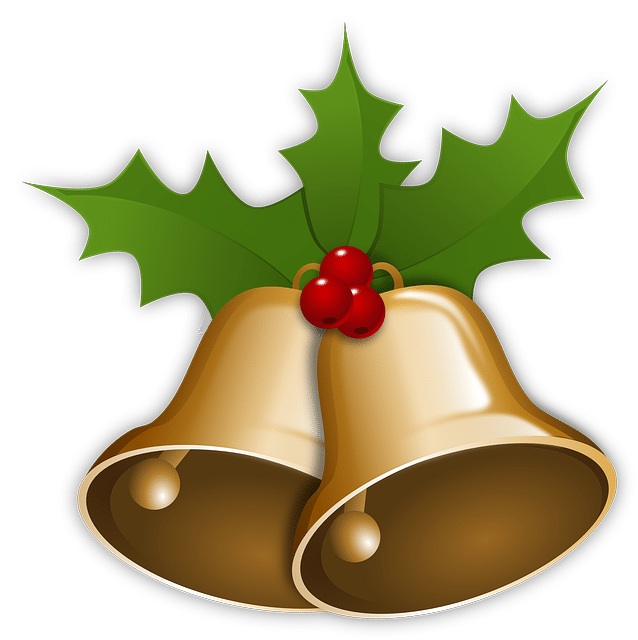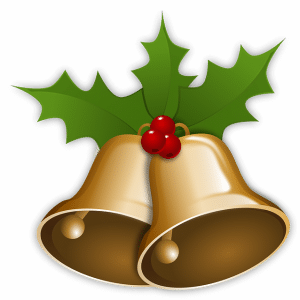 Once I arrived home, I immediately put on the record, poured myself a mug of cocoa, and sat down to make a list of the most famous Christmas songs of all time. I decided that once my list was complete, I would send my family on a Christmas treasure hunt in search of old records that contained the songs on my list. Here is what I came up with.
Jingle Bells
Rudolph the Red Nosed Reindeer
Silent Night
Frosty the Snowman
Oh Come, All Ye' Faithful
Away in a Manger
Chestnuts Roasting on an Open Fire
Blue Christmas
Deck the Halls
Do You Hear what I Hear
Feliz Navidad
The First Noel
Grandma Got Run Over by a Reindeer
Have Yourself a Merry Little Christmas
Here Comes Santa Claus
I Saw Mommy Kissing Santa Claus
It Came Upon a Midnight Clear
Rockin' Around the Christmas Tree
Jingle Bell Rock
Joy to the World
Let it Snow! Let it Snow! Let it Snow!
The Little Drummer Boy
My Favorite Things
O Holy Night
Silver Bells
In the beginning, when I presented my family members with this list and prepared them for the hunt, they all seemed very excited and involved. As Christmas grew nearer, however, their enthusiasm dwindled. I have to say, they faked me out pretty darn good, however, because on Christmas morning, much to my surprise, I received a huge box containing records that boasted every song on my list, and many, many more! What a wonderful gift.
What Christmas songs bring back the most special memories for you? Tell us about your favorites.
Creative Commons Attribution: Permission is granted to repost this article in its entirety with credit to ChristmasGifts.com and a clickable link back to this page.