Creative Christmas Gifts for Men Who Have Everything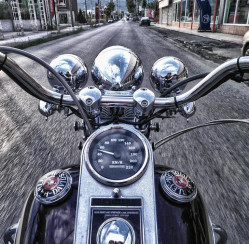 Let's face it. Whether we want to admit it or not, the men in our lives offer us comfort, laughs, encouragement, support and inspiration. They are such an important part of our daily lives, and the world just wouldn't be the same without them. That being said, men are probably the most difficult creatures in the world to shop for, and choosing great Christmas gifts for men can be an extremely daunting task. Not only do we have to worry about that fine line between sensitive gifts and gifts that have no meaning at all, but men are famous for buying things they want and need on impulse, so finding something they don't already have can be extremely challenging.
I remember when I was growing up, for instance. My mother and I had no problem completing our Christmas shopping early- and we always felt confident about the gifts we chose- except when it came to my dad. We would spend hours trudging through the sporting goods aisles, the hardware department and the automotive section, only to go home empty handed. In most cases, at the very last minute we would rush out and purchase a set of screwdrivers or something else he obviously already had just so that he would have something under the tree on Christmas morning. It wasn't until recently that we were finally able to come up with gifts he really enjoyed.
If you have a special man in your life who seems to have everything, and you want to give him something completely unique this holiday season, you have come to the right place. We've got some really creative suggestions for Christmas gifts for men and not only is he going to love them, but we are almost certain that these are things he doesn't already have.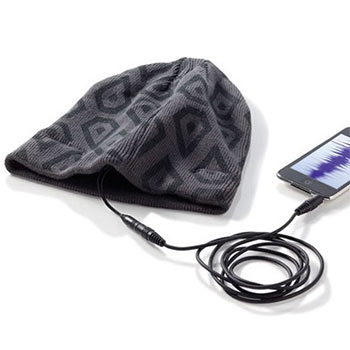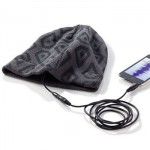 Purchase this iHat Music Hat with Headphones for that active music lover in your life this holiday season and he will be rocking out to his favorite tunes before you know it. This innovative hat includes high quality, comfortable headphones that enable that special man in your life to not only plug into his music device and enjoy his favorite tunes, but he can connect it to his phone for hands-free calling as well.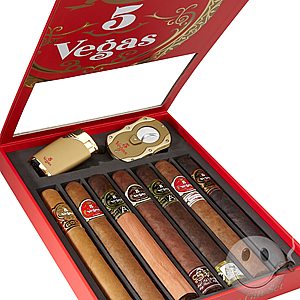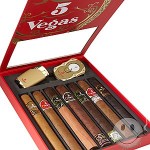 The cigar enthusiast in your life is certain to be impressed with the 5 Vegas Sevens Gift Box this holiday season. With an assortment of seven premium cigars in a wide range of flavors, a handy cigar cutter and a unique lighter, these cigars make the perfect Christmas gifts for men who have developed a taste for fine cigars. Since they are already packaged in a stylish gift box, you can simply add a bow and you are ready to go.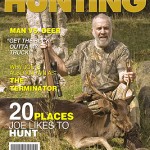 If you are looking for a special addition for his man cave this Christmas, the Personalized Fake Hunting Magazine Cover is a magnificent choice. Personalize this realistic-looking magazine cover with your favorite photo of him, headlines that can be customized to reflect his accomplishments, and even an exclusive back page feature that allows for a personal message and even more photos and information about that wonderful man in your life. Order online and add your favorite frame, coffee mug or other accessories, or print it right from home for an instant gift.
Creative Commons Attribution: Permission is granted to repost this article in its entirety with credit to ChristmasGifts.com and a clickable link back to this page.