Counting Down the Most Creative Christmas Gifts for Boyfriends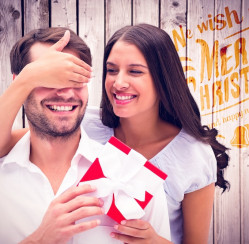 Baby it's cold outside, and that big box store down the road doesn't have the unique gifts for your boyfriend that you're looking for anyway. Now, of course you could always brave the winter chill, trudge through the crowded sidewalks, and hunt down all of those specialty shops downtown if you really wanted to, but why put yourself through all of that misery when you might not find what you're searching for anyway? Everything you need to find the most creative Christmas gifts for your boyfriend is right here at your fingertips. Kick off your shoes (we don't care if your socks don't match), grab yourself a nice warm mug of cocoa (don't forget the marshmallows and whipped cream), and snuggle up with your laptop while I show you around!
Creative Christmas Gifts for Boyfriends for 2015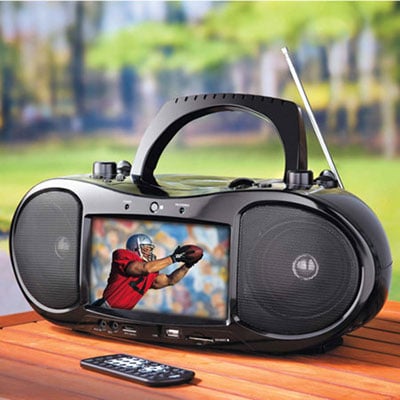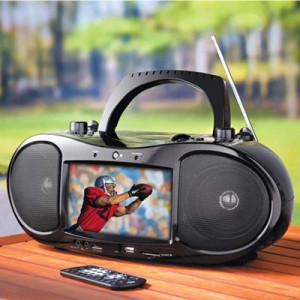 Whether your boyfriend is a sentimental homebody, an adventurist, a food fanatic or a cigar lover, we have everything you need to make this Christmas one to remember. Check out some of our favorite gift ideas for boyfriends for a little extra inspiration!
Jars of Notes: Touch his heart this holiday season with a handsomely decorated jar filled with tiny personalized notes especially from you! If your boyfriend is the sentimental type, he will love opening up a new message from you anytime he feels the need to be close throughout the year. With 31 unique messages, he'll never know what new message he will discover.
Rockin' Around the Christmas Tree: Check out the portable multimedia player so your boyfriend can take music, movies, and even tune in to radio or television stations wherever he might be. He will love the 7 inch screen and top loading DVD/ CD tray, and you'll love the headphone jack that gives you the peace and quiet you need.
Get Personal: Consider personalized jewelry to brighten his day. With unique rings starting at just $14.95, and high quality pocket watches for just a little bit more, purchasing a personalized piece doesn't have to break the bank.
The Adventure of a Lifetime: Whether he is a risk taker who is all about excitement, an avid golfer, or a hopeless romantic, there is an experience gift that will make the perfect Christmas gift for him this holiday season. Choose from exciting experiences like flying a plane, skydiving, or racing a car, or send him for golf lessons with a PGA pro. If you're ready for a little romance, join him on a scenic cruise or aim high with a hot air balloon ride.
Have a Smokin' Christmas: Choose from a wide variety of cigar gifts and light up his Christmas this year. With numerous cigar gift sets, and even monthly deliveries of premium cigars you're certain to find the perfect gift to make it a smokin' hot holiday season.
What creative Christmas gifts have you found for your boyfriend? Do you have unique gift ideas you would like to share?
Creative Commons Attribution: Permission is granted to repost this article in its entirety with credit to ChristmasGifts.com and a clickable link back to this page.