Cool Christmas Gifts for the Office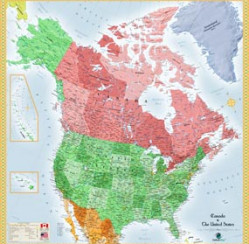 Most people work in an office at one point in their life. Whether it's an independent office out of the home or an office that is located in a building of thousands, it's a place where people can make their space their own. Giving cool Christmas gifts for the office is a great idea because there's a chance that you won't give them something the person doesn't have.
On the other hand, if you don't know what they have in their office, you could give them something that they may already have. But, if you think outside of the box, you can find the ideal gifts for Christmas. This map of the US and Canada that's pictured above is a cool christmas gift for someone who has a job that requires a lot of travel.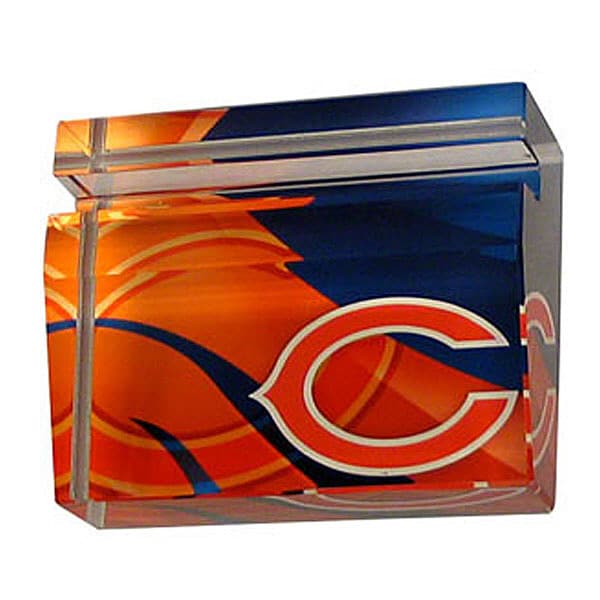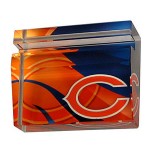 Everyone can use a good business card holder. It makes a great gift for a co-worker or a nice stocking stuffer. Simple ones made of lucite or wood can match any office decor. Office dwellers with a more modern edge, may enjoy a sleek black holder. For the sports fan, a business card of their favorite baseball or football team. This one is made of crystal which can elevate this gift from ordinary to extraordinary.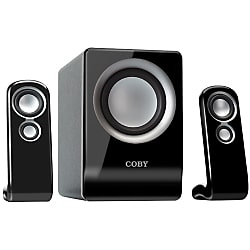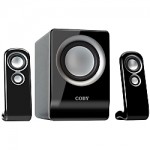 Computers are so popular these days, people own more than one. Most speakers that arrive with a computer purchase are made of average quality. A nice pair of speakers can be stylish and practical at the same time. These speakers are versatile so that you can listen to them on a computer or even an mp3. They also produce clean, crisp sound.
As you can see, Christmas gifts for the office is a good alternative to buying gifts for the home. Please share below what was the coolest gift you ever received for your office.