A Christmas to Remember: Unique Christmas Gifts
Christmas is just around the corner again, believe it or not! As the season of giving draws closer, many of us are starting to become stressed over the thought of giving that gift we thought would be perfect for our special recipient, only to discover that he or she already has one. What's worse, is when you present that special gift only to watch in horror as your recipient opens another gift with the same contents. Although it's true that it is the thought that counts, putting a little bit of extra effort into our thoughts can help ensure that we give unique Christmas gifts. Follow these simple tips to make this year a Christmas to remember by presenting your loved ones with a gift that is not only unique, but something he or she will cherish for years to come.
Interests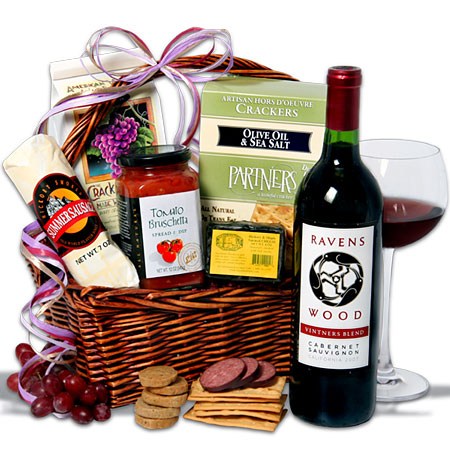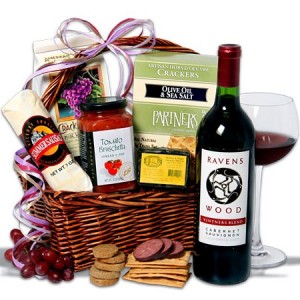 When trying to find the perfect gift, personalization is often the key. One technique that has helped me throughout the years is to make a list of the people I intend to buy or make gifts for, and then list some of their interests, characteristics, and hobbies. I also try to remember a special experience, joke, story, or event that I have shared with each person. I have found that gifts that have a special meaning typically receive a better reaction than those that are more expensive or generic in purpose. Additionally, when I am buying or making a gift for that person who seems to have everything, I've discovered the art of creating unique gift baskets that combine items from a theme that fits the personality of that person.
Unique Ideas
The Artist: If you have an artist on your Christmas list, you might consider a personalized easel. My daughter is an artist, and last year I purchased an inexpensive easel at the local hobby store. I customized it by using a wood burner and burning words of inspiration into the frame. Although the gift itself was inexpensive, the look on her face was priceless.
The Writer/ Thinker: A journal can be a wonderful gift if your recipient lives to write. There are a number of beautiful journals on the market, and while some are covered with unique poems and inspirational quotes, others can be customized.
The Sports Enthusiast or Movie Watcher: Do you have a sports enthusiast on your list this year? You might consider creating a gift package that includes various items with the sports or movie watching theme. Include things like DVDs, popcorn and snacks, beverages, a blanket, or even a gift card from your local movie rental store.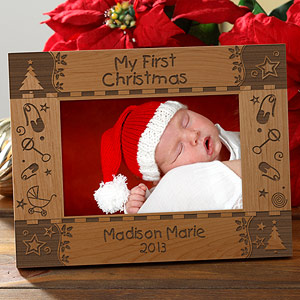 Other unique Christmas gifts that often make a great impression include things like:
Handmade candles
Unique items to add to a collection
A gift card for a night out which might include movie tickets, a gift card for dinner, or even a gift card for other services like manicures and massages.
An assortment of flavored coffees, teas, or alcoholic beverages
Gift cards that offer an adventure or other experience like riding in a stock car, tickets to a concert or sporting event, or a day cruise.
Have you received a special gift that you felt was truly unique?
Let us know about your unique Christmas gifts in our comments section below!
Creative Commons Attribution: Permission is granted to repost this article in its entirety with credit to ChristmasGifts.com and a clickable link back to this page.