Christmas In July Winner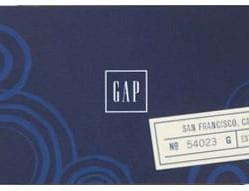 Hello Everyone!
We here at Christmasgifts.com would like to thank you all for entering our first giveaway at this blog ever. We loved reading all of your comments and agree that the Gap is a great place for all kinds of shopping whether it's for ourselves or back to school shopping. We had an overwhelming amount of responses (255) and have come up with a Christmas in July winner.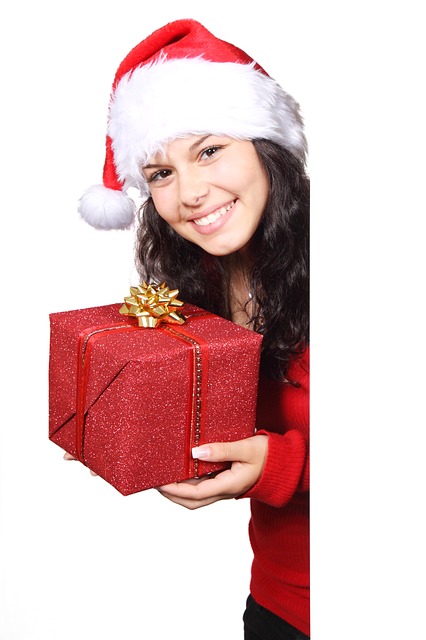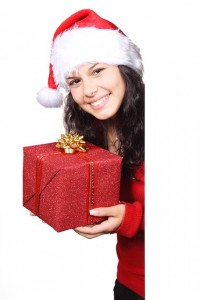 Congratulations to Darlene Owen! Darlene is our Christmas in July Winner because her tweet was the lucky number drawn through our random selector. Darlene will be notified and will have a week to respond to pick up her prize.
Since this contest has had such a huge following, we are hoping to do another contest in the next few weeks. We absolutely loved being part of the Christmas In July giveaway and hope to do it again next year. We'd like to thank our sponsors Just Married With Coupons,Sweep Tight and A Matter of Cents.  Please leave a comment below of what kind of contests you would like to see here at Christmasgifts.com.
About ChristmasGifts.com
ChristmasGifts.com serves as in informational blog that provides gift ideas for Christmas shopping and gift ideas and suggestions. We also offer advertising on this site for various businesses. If you are interested in learning more, please contact us.
Both Susan and I again thank you all for participating in our first ever contest. There will be more exciting things to come in the future and we look forward to sharing them with you all.