Christmas Home Decor Giveaway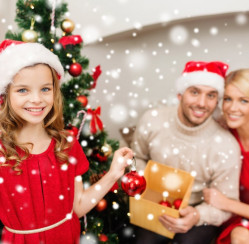 We are excited to announce our new Christmas Home Decor Giveaway! You could be the lucky winner of this gorgeous "Jingle Bells Wreath" by Christmas Forest, in our home decor giveaway. This captivating arrangement of twinkling lights, jingling Christmas bells and brightly colored ornaments that are tastefully placed amongst freshly cut noble fir and princess pine, and accompanied by a gorgeous red ribbon bow, is the perfect addition to any holiday décor.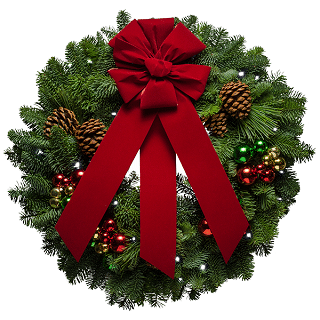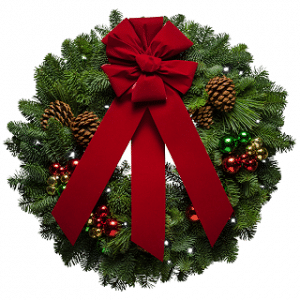 Follow these simple rules to enter:
1. Share the "Christmas Home Decor Giveaway" post on Facebook or Twitter.
2. Go to our website www.christmasgifts.com and find your favorite product you would like to have.
3. At the bottom of that product page, click the share button and share it on your favorite social media.
4. Copy & paste the link of the product you want to have on our Facebook page or Twitter page (in the comments box).
That's it! The lucky winner will get chosen on Thurs 12/3/15 and will win the Jingle Bells Wreath.
Three entries per person. US Residents only.