Christmas Gifts to Start the New Year Off Right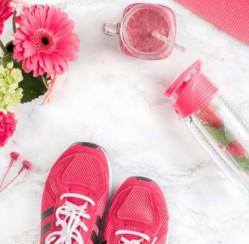 New Year's resolutions can be a bit daunting, especially ones that require entire lifestyle changes. Whether your family or friends want to lose a little weight, gain some muscle, or just get healthier, they will definitely appreciate a few presents that make the journey a bit easier. Although, it can be a bit tricky to find these sorts of gifts because you do not want to make your loved ones uncomfortable and make them feel that you think they should lose weight or gain muscle. Here are a few great ones that won't offend them.
Gifts to Help with Exercise and Work Outs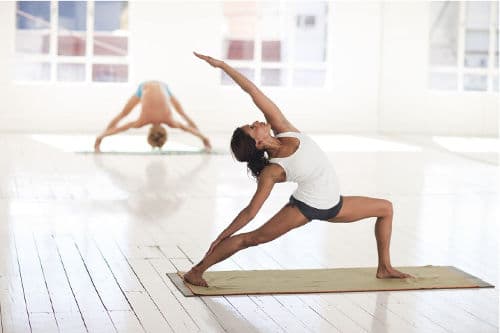 Standard gym workouts and exercise routines can get pretty boring very fast, so give your loved ones the tools to mix it up a bit. Help them optimize their cardio workout by helping them know what exactly is going on with their heart rate as it is happening. This heart rate monitor comes with a sensor that is strapped around the chest, and a wristwatch style of screen that shows the heart rate and calories burned. This method is way more accurate than simple pulse grips on gym equipment, so they will be able to get the best workout possible. If they are more of the home workout type, this Pilates mat can help them get a full body workout, right from the comfort of their own home. They'll love it!
Christmas Gifts for a Healthier Lifestyle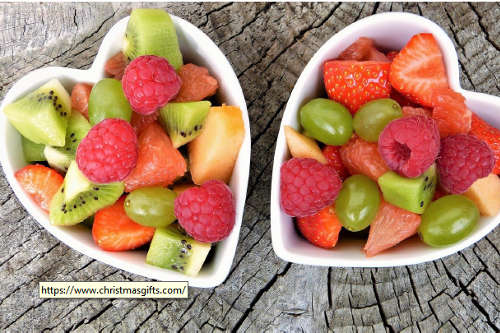 The biggest key to a healthier lifestyle is to drink more water. This water bottle is a great deal for the price, and it will help your friends and family stay nice and hydrated. When they're tired of water, they can make some night detoxifying and metabolism boosting tea in this glass teapot. They will be sure to love the thoughtfulness behind these gifts, and they will be ready to start the new year off on the right foot, with a little help from you! Help your friends and family have a healthy and happy new year, and that will be a Christmas present to the all of you!
Are you wanting to start living a healthier lifestyle in the new year? Share this post and let us know in the comment section below!
Creative Commons Attribution. Permission is granted to repost this article in its entirety with credit to ChristmasGifts.com and a clickable link back to this page